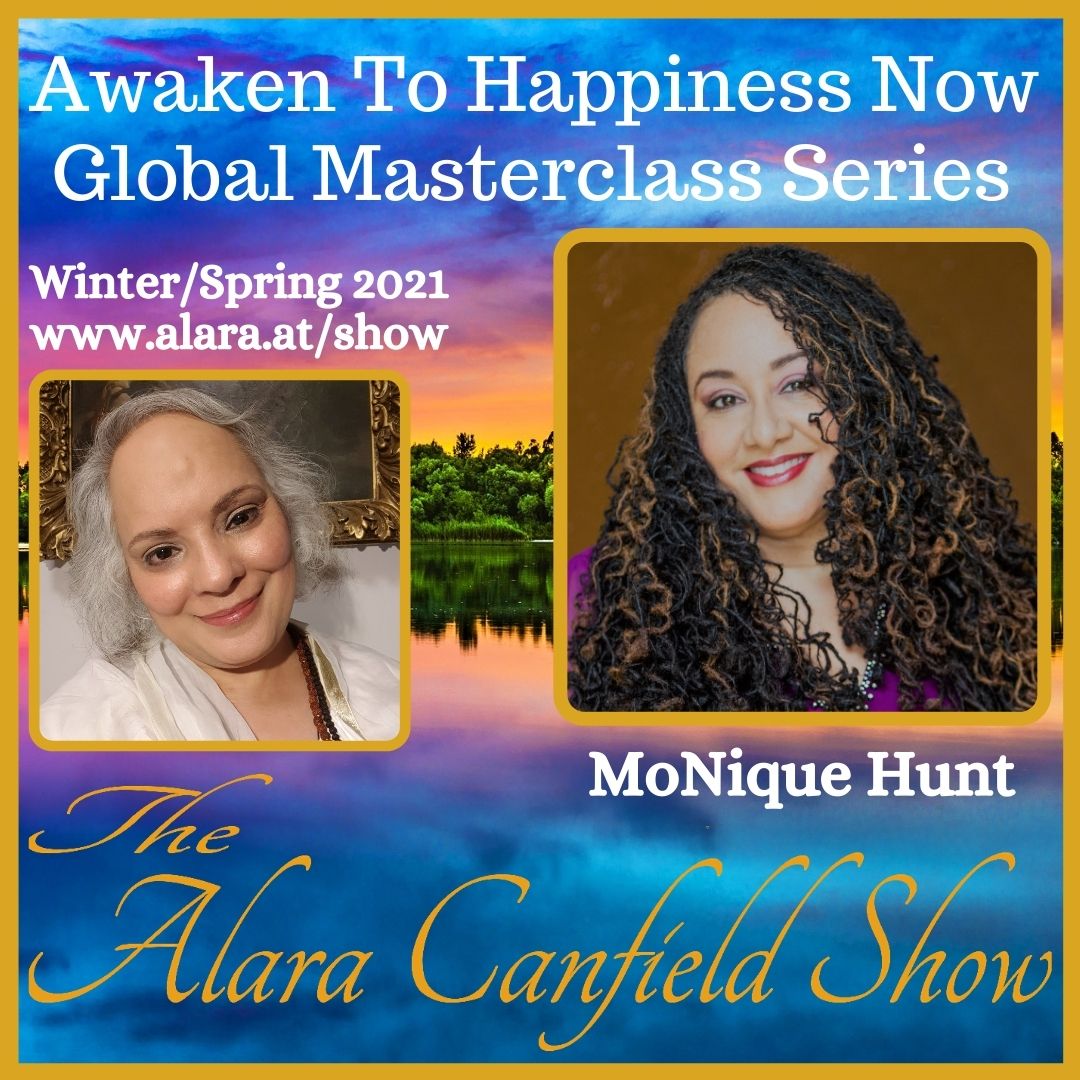 https://alara.at/show/monique3/
http://drmonique.com/Storyclearingspecial/
Please join MoNique Hunt and me as we talk about Your Relationships, Positive, Challenging, and Potential - are Shaped by your Ancestors' Relationship Wounds and so much more, as well as live Q&A and energetic processes.
Your Ancestors' stories live in your blood and bones. Their wounds and traumas can disrupt your happiness, relationships, and wellbeing. Their stories become your stories. When you clear and heal these Karmic stories, you open your heart to deeper and more profound relationships. You may not be aware of these stories and how they affect your life, career, finances, and relationships. When you clear stories of Betrayal and Abandonment from your life and lineage, you will stay in the frequency of love, joy and abundance. Ancestral StoryClearing is an advanced healing technique enabling you to energetically travel back into your family's past to release an unwanted embedded family story energetically, thereby allowing you to experience more happiness, health, love, prosperity, and more fulfilling relationships. What stories are playing out in your families' relationships?
In this workshop you will learn:
- How Ancestral Stories of Betrayal and Abandonment impact your relationships and how to know which ones are affecting your family.
- How being "stuck" in a story of the past impacts you and your Ancestors.
- How the Science and Happiness and Ancestral StoryClearing improve your life, and relationships.
- How Ancestral StoryClearing can guide you to better relationships with your friends, family, co-workers, clients, and community.
- How your Ancestors' life experiences, wisdom, courage, and resilience can guide you to the loving and meaningful relationships you desire.
- How to invite your Ancestors into your life for guidance and support.