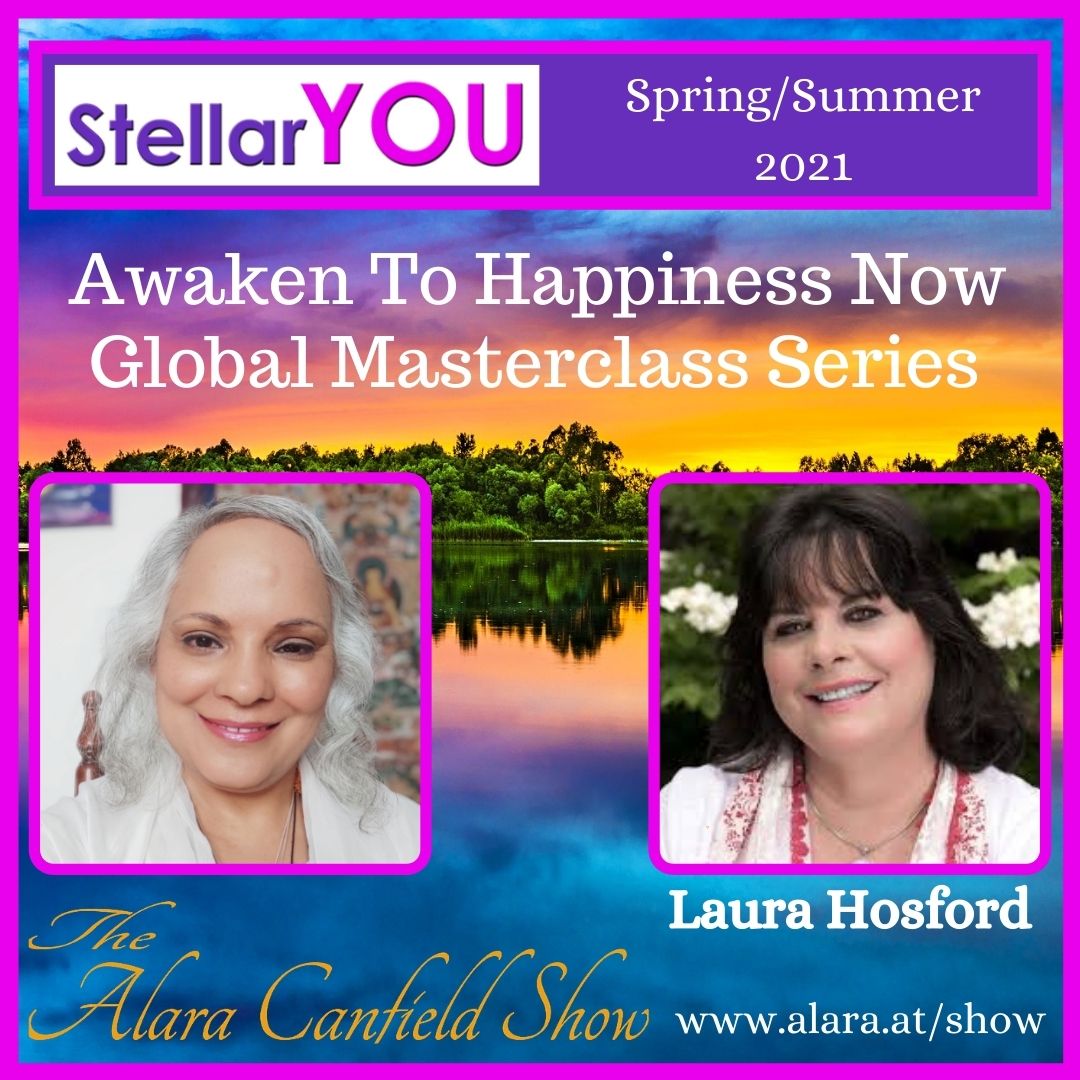 Please join Laura Hosford and me as we talk about Unlocking your hidden Sacred Feminine "WOMB" powers to Connect with Mother Divine! and so much more, as well as live Q&A and processes.
What you will learn today on our show:
- Learn the 4 Signs you are disconnected from your womb chakra and why this matters.
- Healing your Soul heartbreak and reconnection with Mother Divine.
- Learn the keys to restore safety and trust in yourself so you can fully embody your sacred feminine light to activate your greatest soul dharma.
- Why your womb chakra is your most powerful portal to create your New Earth Reality and reclaim your sacred feminine superpowers!
- Access your greatest soul potential through clearing the illusions held in your holy womb chakra.
- Learn 3 powerful tools today to begin purifying your Holy Womb Chakra.
- Experience a deep healing meditation connecting your womb chakra to Mother Divine with Mother Mary and female Archangels!
#alaracanfield, #awakentohappinessnow, #healing, #support, #energy, #podcast, #live, #video, #transformation, #consciousness, #love