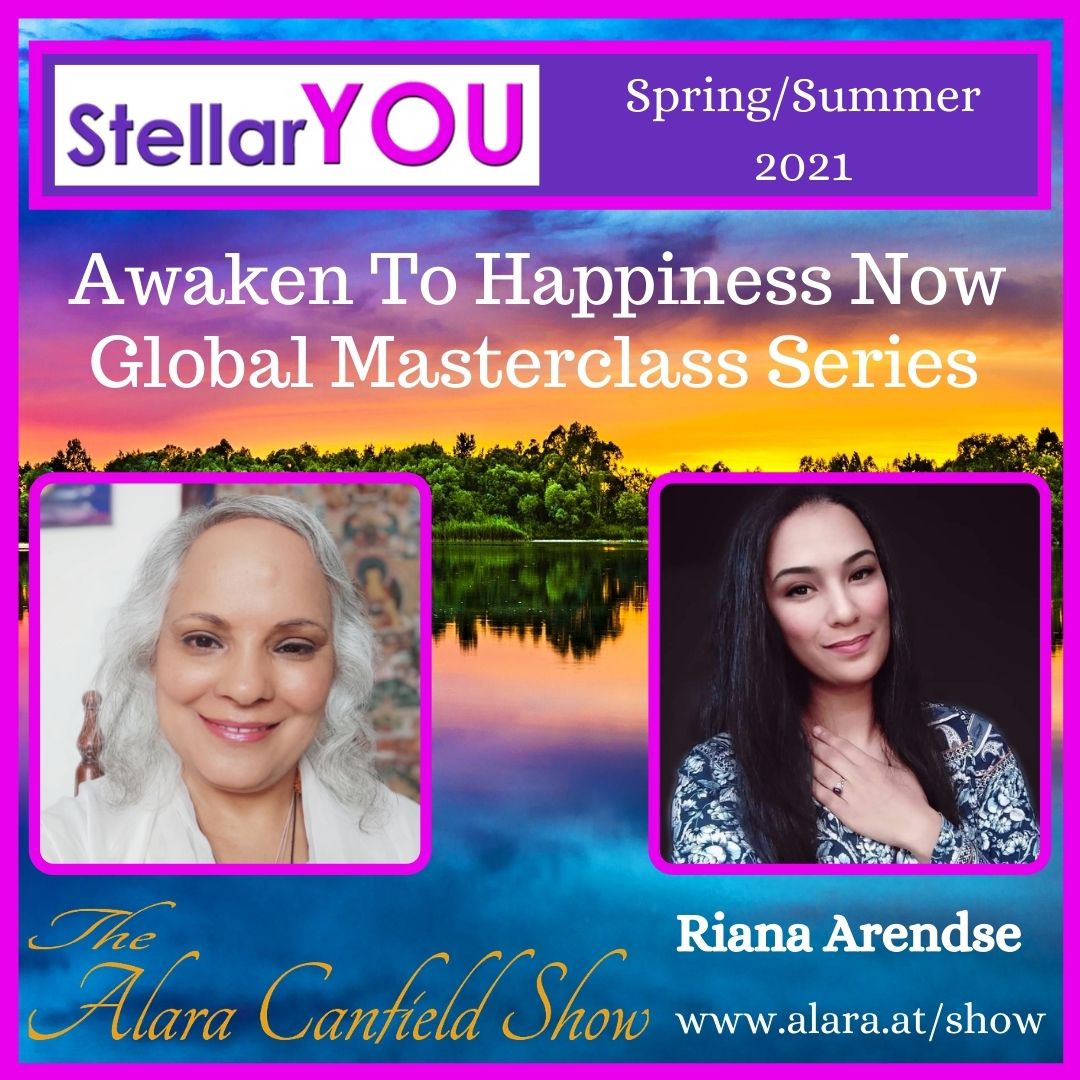 Please join Riana Arendse and me as we talk about ​​​Healing the Pain-Body and Moving From Pain to Perspective – with the Highest Order of the Angels, The Seraphim and so much more, as well as live Q&A and processes.​
- You will understand the purpose of the pain body and the importance of healing it.
- For many millenia you have been dealing with this concept of time, in certain ways but now its time to start dealing with time in a different way.
- How to go beyond clearing, processing and healing to a life that is created from your soul's abundance, consciously designed by YOU
- Riana will share about freeing yourself from the matrix limitations and claiming yourself as the CREATORS
- Why Claiming yourself as the CREATOR is an important step on your journey and how this frees you from the shackles of VICTIMHOOD that keeps you in the matrix
- You will learn the importance of shifting your perspective in every given moment in order to attain higher levels of truth. And how one can do this easily!
- You will learn about being initiated and mentored by the Highest Order of Angels – The Seraphim, and accelerate your spiritual journey!
- PLUS, Riana will be doing Live Q&A
#alaracanfield, #awakentohappinessnow, #healing, #support, #energy, #podcast, #live, #video, #transformation, #consciousness, #love