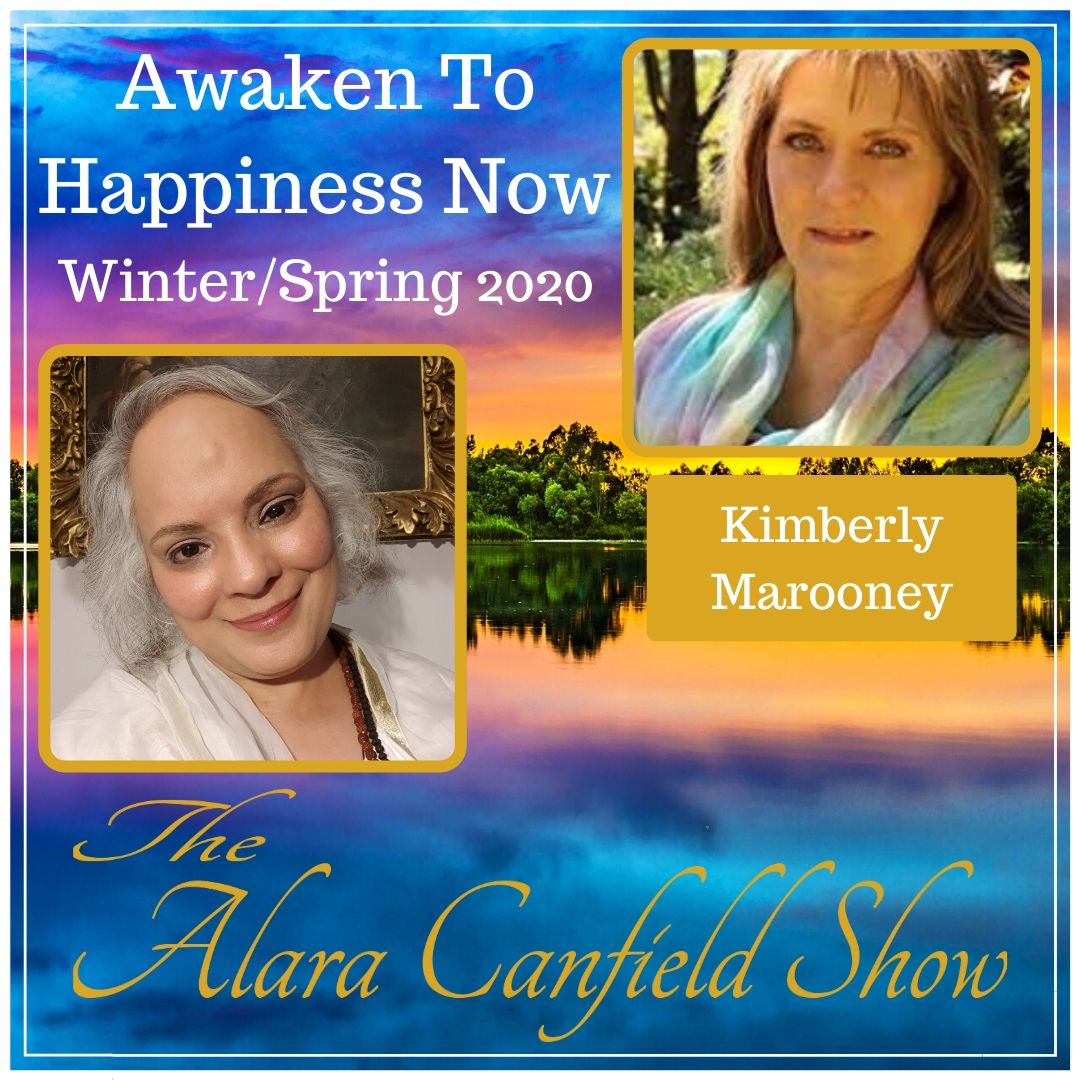 https://alara.at/show/kimberly2/
Please join Kimberly Marooney and me as we talk about ​Your Angel Connection to Joyful Living and so much more, as well as live Q&A and energetic processes.
· Angels are standing by to help you find greater awareness of your soul.
· You are awakening to your Earth Angel Self and the presence of your angel team who are with you always.
· Make the shift from Fourth Realm of intuitive knowing to the Fifth Realm of soul guidance where your angels reside.
· Archangel Gabriel shows you how to access your Soul Star, the gateway to the angels and the closest point to the heavenly realms.
· Elevating your energy bodies into your Soul Star opens the gateway for experiences of oneness with your master self, angels and Spirit.
· Joy is your passport to divine light filling your body with energy, ideas, vision and courage to take the leap of faith as you follow the clear guidance you receive.