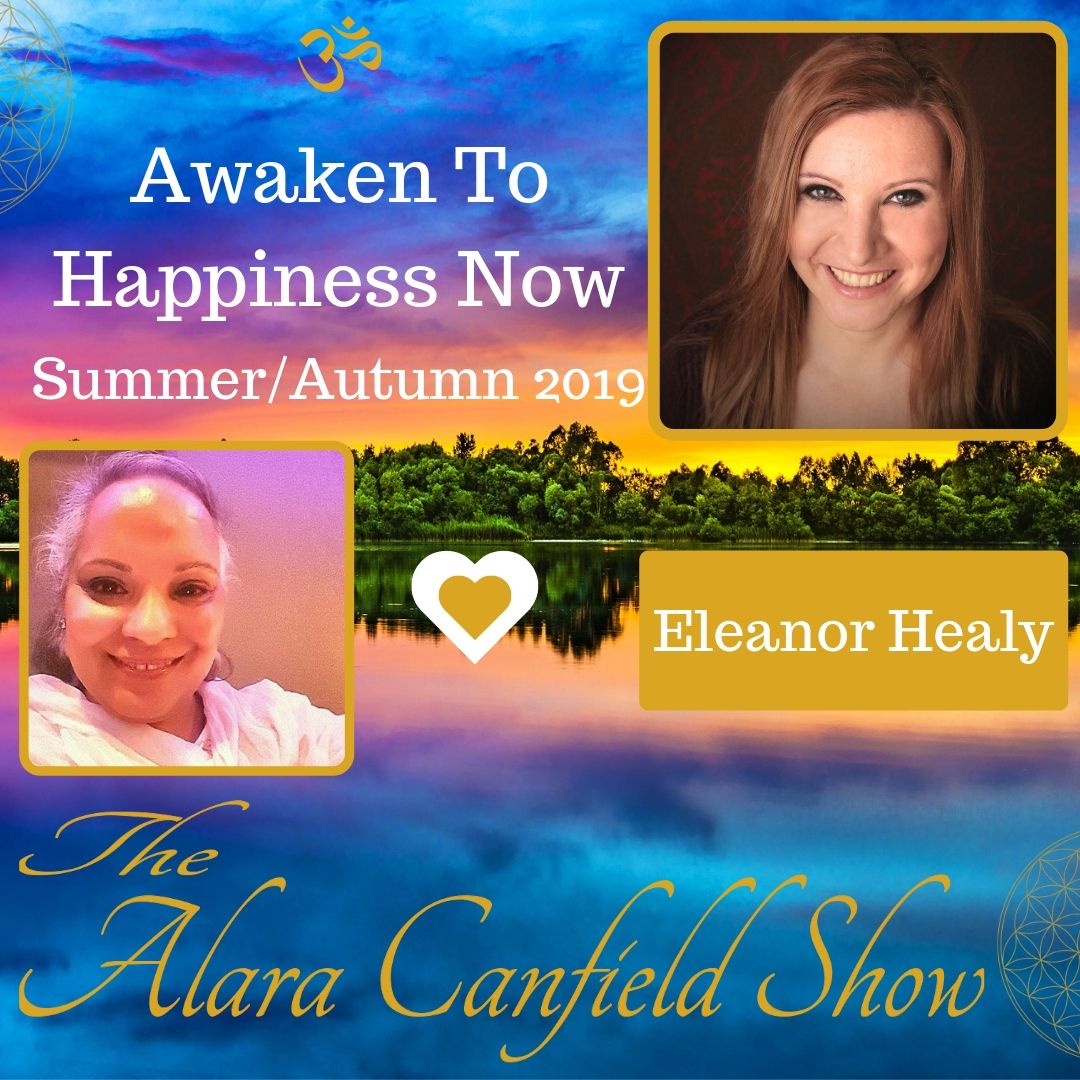 Please join Eleanor Healy and me as we talk about how You Deserve Love! (Even with All Your "Flaws") and so much more, as well there will be live Q&A and energetic processes. A wonderful show with wisdom, insights, and processes to attract and be in a harmonious love relationship and a lovely process to experience self-acceptance and self-love.
If you're single and think that all of your issues make you completely unloveable and undeserving of a relationship, then you need to tune into this show with Eleanor Healy, Intuitive Love Coach!Eleanor Healy, who overcame her own struggles with continuous dysfunctional relationships and long periods of loneliness and isolation and now lives with the love of her life, comes by this work honestly.
During this call she will teach you:
-What Spiritual practices are actually keeping love away from you
-How to shift your energy from passively waiting into powerful receiving of love (including self-love and acceptance)
Don't miss this show if you would love to learn the process of KNOWING, EMBODYING AND ACCEPTING YOURSELF no matter what, so you can finally allow yourself to be loved.