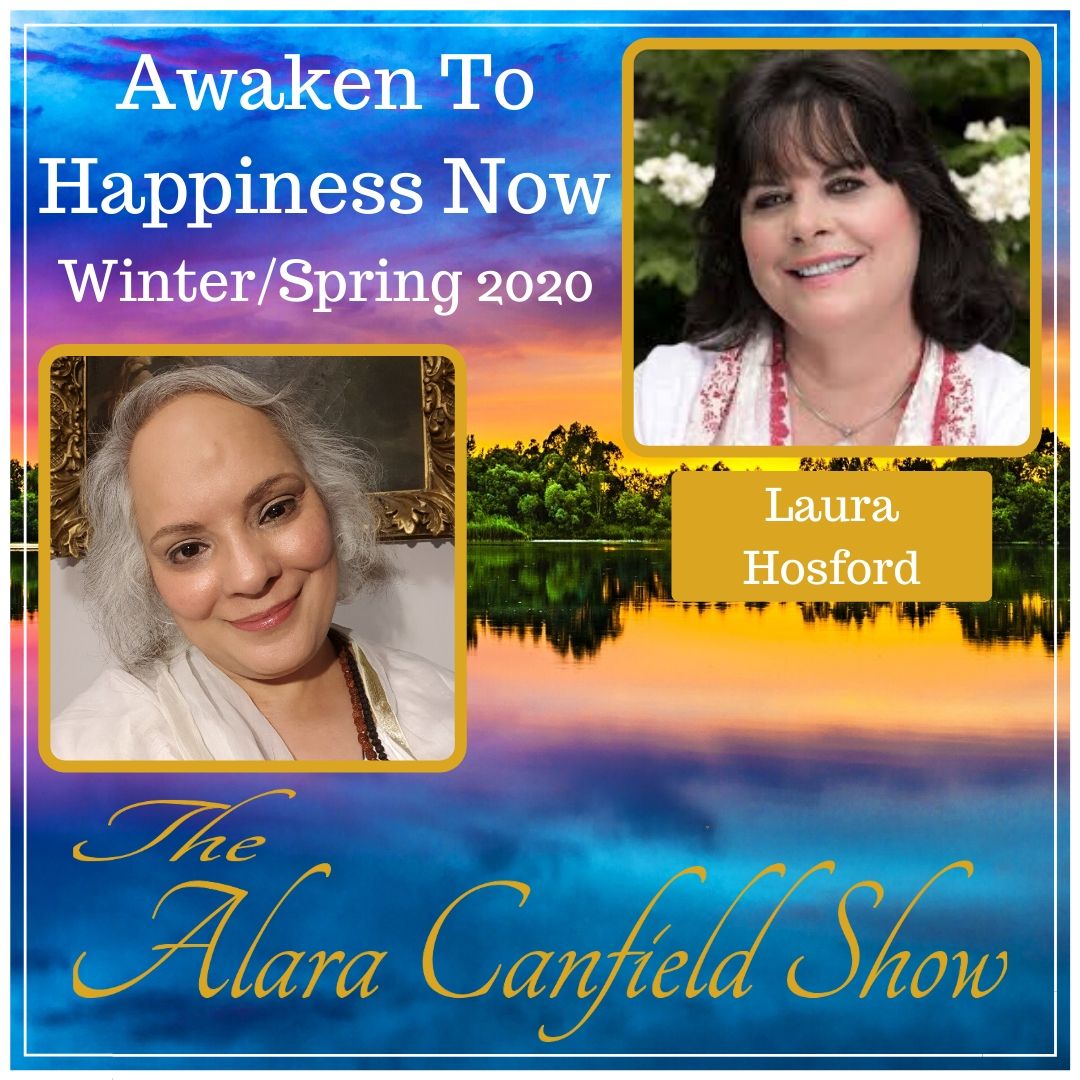 Please join Laura Hosford and me as we talk about You Are A Goddess - Embody Your Angelic Superpowers! and so much more, as well as live Q&A and energetic processes.
Are you Ready to Activate Your Christed Light Codes and Embody your Angelic Goddess Self?
-Release stuck karma and suppressed energies holding you in a limbo state between timelines of higher consciousness.
-Activate your Creator codes of Light -Sacred Codes of Embodiment to manifest your Heaven On Earth.
-Activate your 12 Strand Diamond Sun DNA Template to fully embody your Christos-Sophia Avatar blueprint.
-Heal your DNA fragmentation and awaken your internal technology to fully activate your Angelic Goddess Self.
-The importance of fasting, prayer and diet to heal your body deva.
-Ignite your inner Sacred Feminine and reclaim your inner voice, confidence and spark to be the change agent you came to be, to fully embody your Goddess Light and live in Peace, Prosperity and Radiant Presence creating your heaven on earth dream life fulfilling your destiny as a light leader for the New Earth.