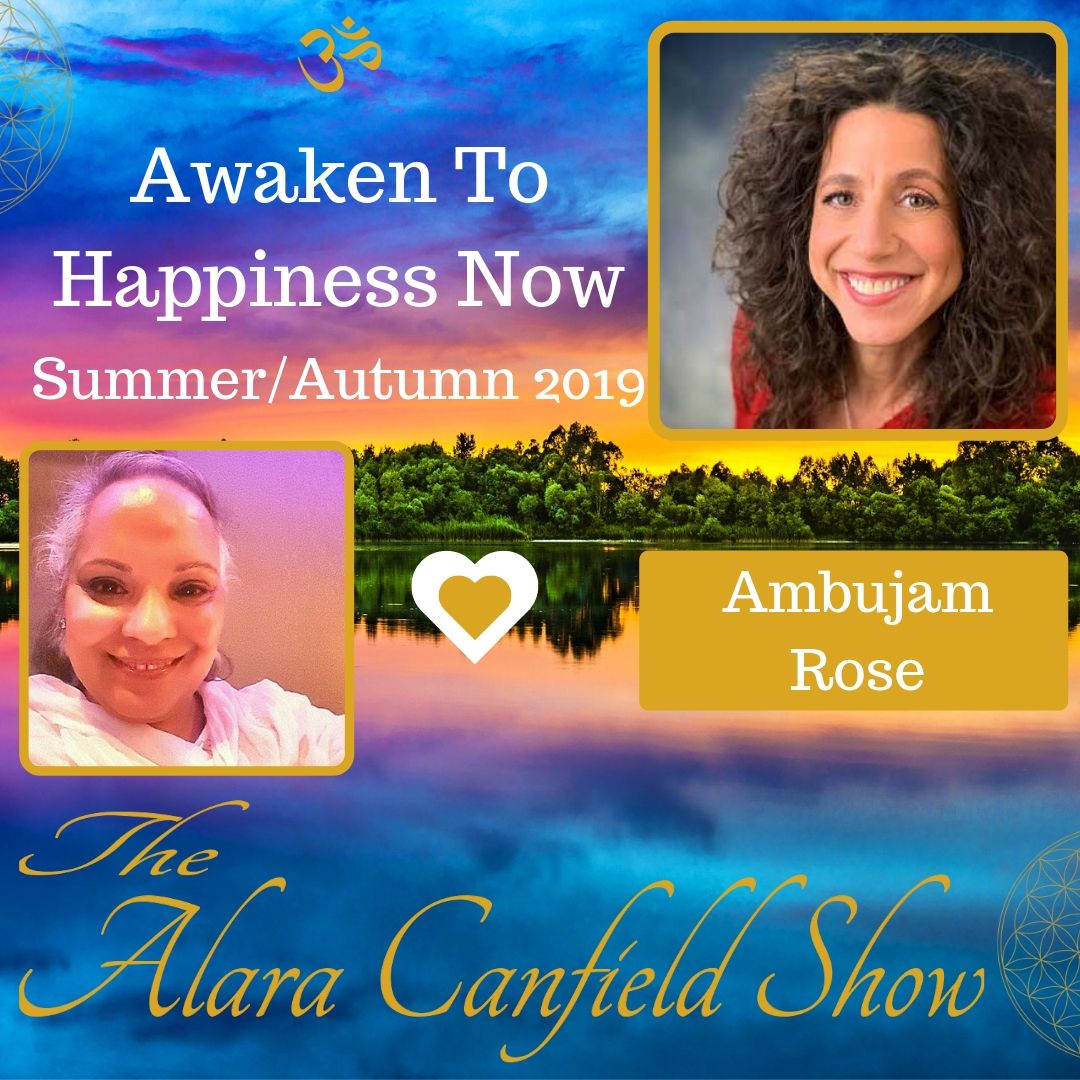 Please join Ambujam Rose and me live today as we talk about You and Your Path and so much more, as well as a Group Power Healing and Mini-Readings. Another powerful show and conversation with Ambujam with a powerful group healing as well as wisdom and energetic processes to assist us in moving forward on our path.
You and your path are the topic for this show! Your Soul's history, current life-themes and path of awakening collaborate with the group's, bringing Ambujam the relevant info about your path to heal faster, embody quicker and navigate easier. Ambujam's unique mix of quick-focused energy clearings and direct guidance breaks you free from old energetics instantly, accelerating realizations about yourself, life-experiences and emotional/spiritual/physical pains, helping you foundationally heal, move forward and embody.
Ambujam's Group Power Healing
+
Mini-Readings
-INSTANTLY CLEAR ANCIENT ENERGY BLOCKS & ROOTS OF COMPLEX PATTERNS
-SUPPORT YOUR AWAKENING & UNLOCK INNER KNOWING
ACCELERATE EMBODIMENT
-ENERGIZE YOUR HEART'S RIGHTFUL PATH
The Group Power Healing will be 45 minutes. Ambujam will then offer mini-readings! You are the power of healing. Your presence, your dedication, your knowing. Let's collaborate in this Group Power Energy together to make healing and embodiment easier and faster for all.