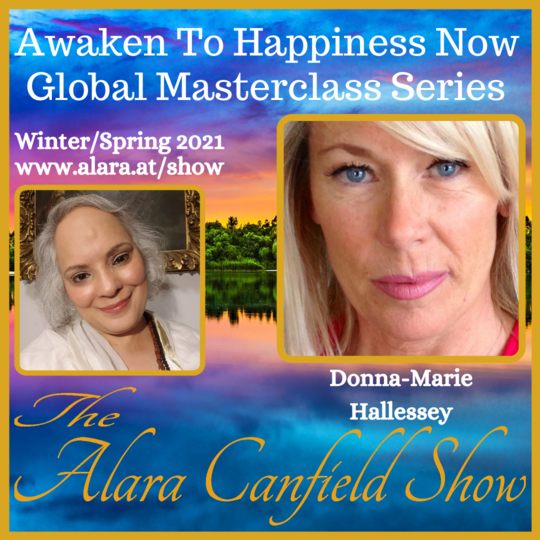 Please join Donna-Marie Hallessey and me live today as we talk about how Word Mastery is the KEY to ANY Manifestation and so much more, as well as live Q&A and processes.
The simplest way to master your mind is to maintain the vibration that will support your desired result of any goal you set! Words matter - words create - And their vibration dictates your outcomes unapologetically. Are your words MAKING or Breaking your dreams. Before setting ANY New Year Goals you first MUST know this....With the understanding that every word holds its own vibrational weight , Word Mastery is pretty much the KEY to Manifestation of ANY kind. Learn the Magic that you can create when you put your thoughts on PAUSE and rewrite your life with the words that support you and your dreams with intentional co-creation that ANYONE can master quickly and easily. Wouldn't it be nice to finally line up with the desired outcome you choose and not the one you fear. I have created a simple technique that lets you do just that and best of all it works immediately.
Bullet Points:
1.What is Word Mastery and how do you use it?
2.Why it is important to understand the impact words have on your vibration.
3.How long does it take to learn this technique and how does it work ?
4.How can this technique help me to Manifest and how effective is it?