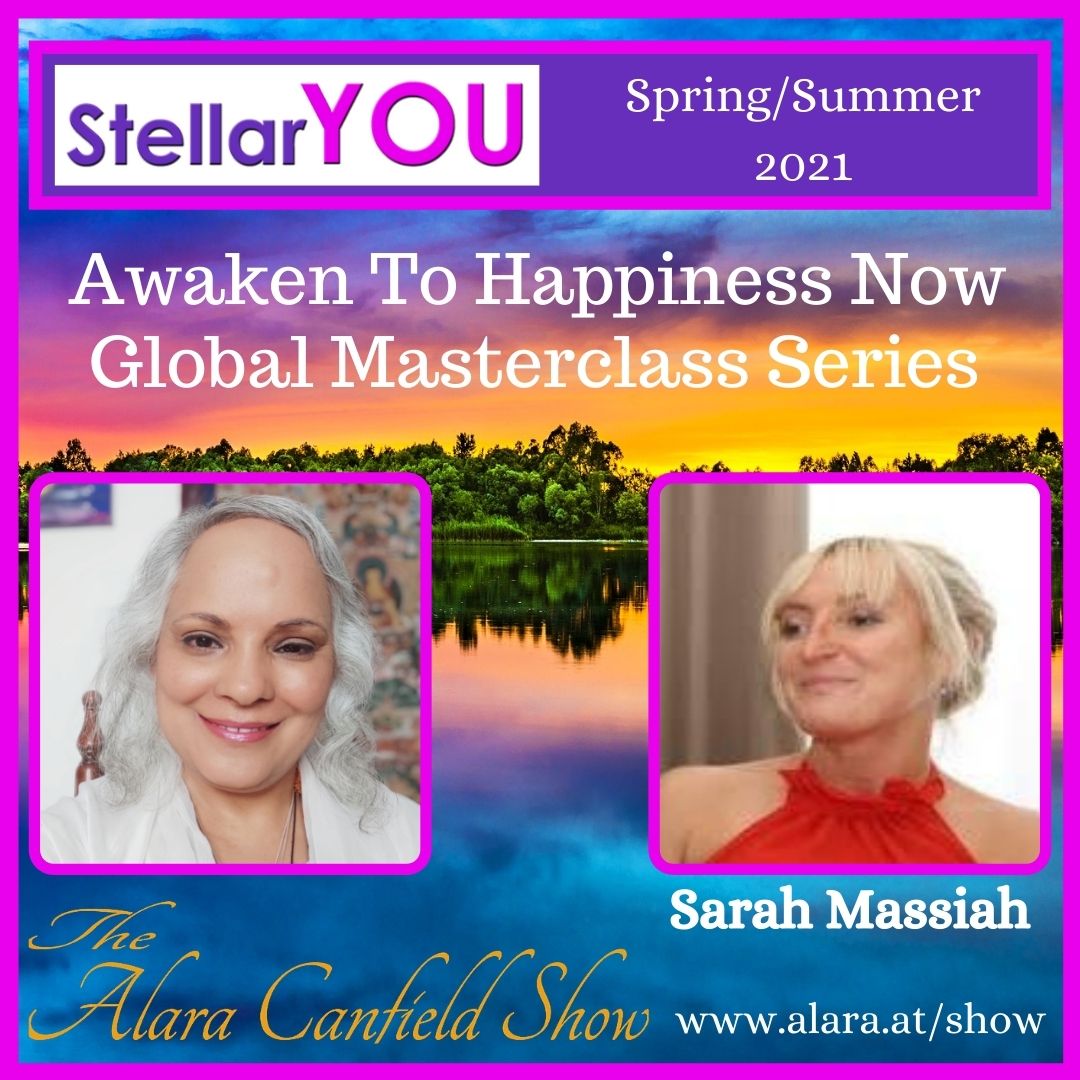 https://alara.at/show/sarah6/ 

Please join Sarah Massiah and me as we talk about ​Why We Overindulge! and so much more, as well as live Q&A and processes.
- Sarah takes you on a whistle stop tour concerning the Mindset, Tendencies and Traits.
- All reasons why we overindulge.
- Have you thought about how your mindset tendencies and traits effect your day to day life? Would you like to unplug from mindsets, tendencies and traits that no longer serve?
Join Sarah Massiah where we shall be delving into a 'what it is and what it means' to hold certain mindsets, traits and tendencies that are holding us back from awakening to the Divine within.
- Do you have a trait that no matter how hard you try you just can't shift? i.e. disappointment, judgement, unworthiness
- Do you tend to worry, overthink certain events, situations or things?
- Have you thought about your own traits or tendencies when healing from within?
~The Importance of the Show~
- Do you overindulge in certain thoughts, patterns and behaviours?
- Do you feel like you still react in certain situations no matter what you do?
- Are you holding onto 'old tendencies' such as falling back into old habits or patterns?
- Have you looked at your tendencies? Do you wish to understand how your personal tendencies affect your inner peace and calm? Are you able to observe your tendencies without judgement?
- Are you disheartened with what is going on in your world today?
- Join Sarah on the show today to:
- Gain great clarity on shifting from deeply entrenched energies, emotions and anxieties of your pasts.
- You will also receive a short live meditation to assist you with the releasing of stress.
***Plus an activation to aid you know your Divine Potential. (Melchizedek, Many Angels, Ascended Masters and Star Light Beings join Creator and Sarah during the meditation)
#alaracanfield, #awakentohappinessnow, #healing, #support, #energy, #podcast, #live, #video, #transformation, #consciousness, #love