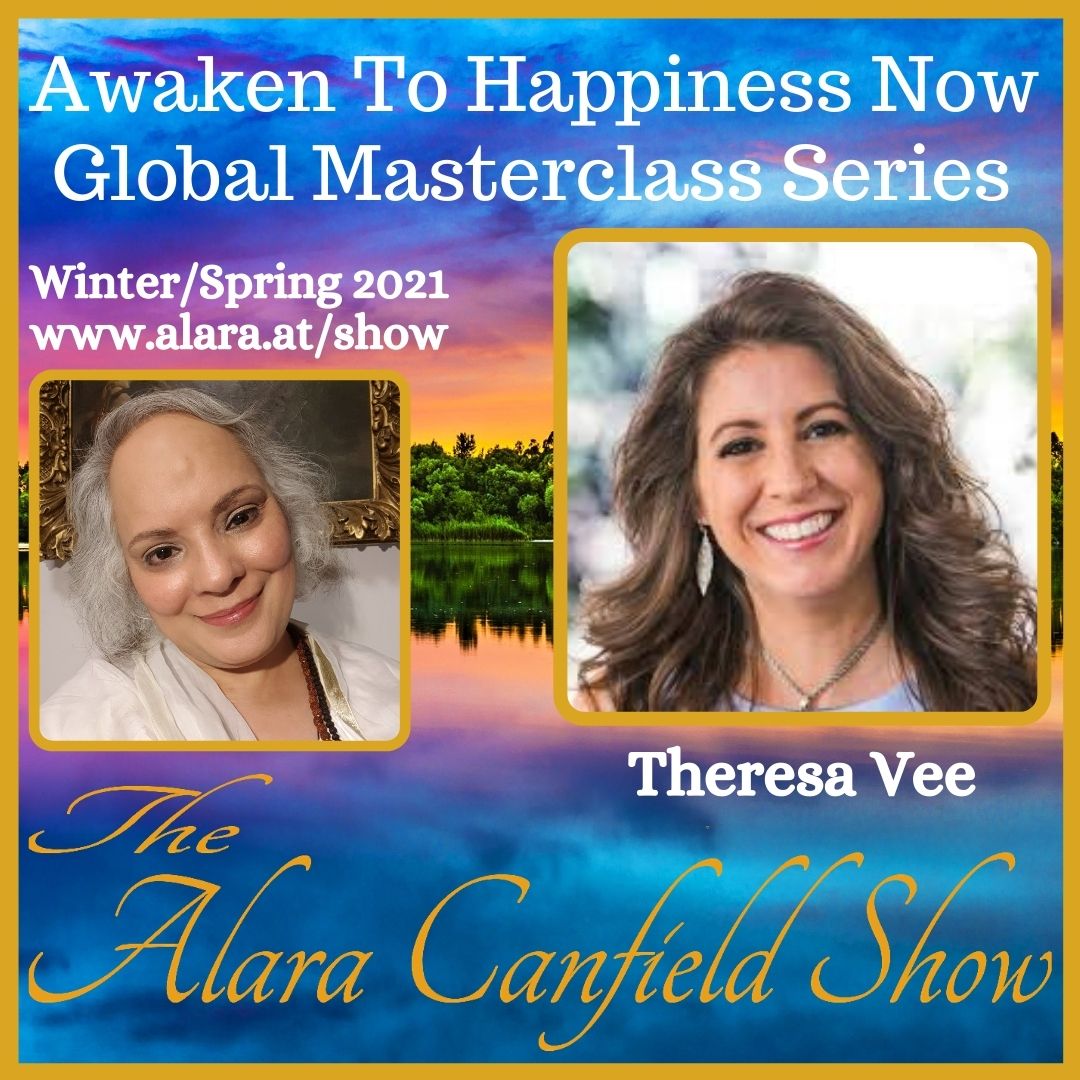 https://alara.at/show/theresa4/
Please join Theresa Vee and me as we talk about ​Where Do We Go From Here? and so much more, as well as live Q&A and more.
Theresa and the Archangels will discuss:
- What's kept us from being embodied and why it's time to change those things!
- Changing your outer circumstances by embracing more of yourself.
- How not being willing to feel has divorced us from our purpose (and what to do about it.)
- Why denying our humanness ensures we will incarnate here again and again.
- Recognizing and receiving the messages our Angels are giving us.
Q&A LIVE on the air!