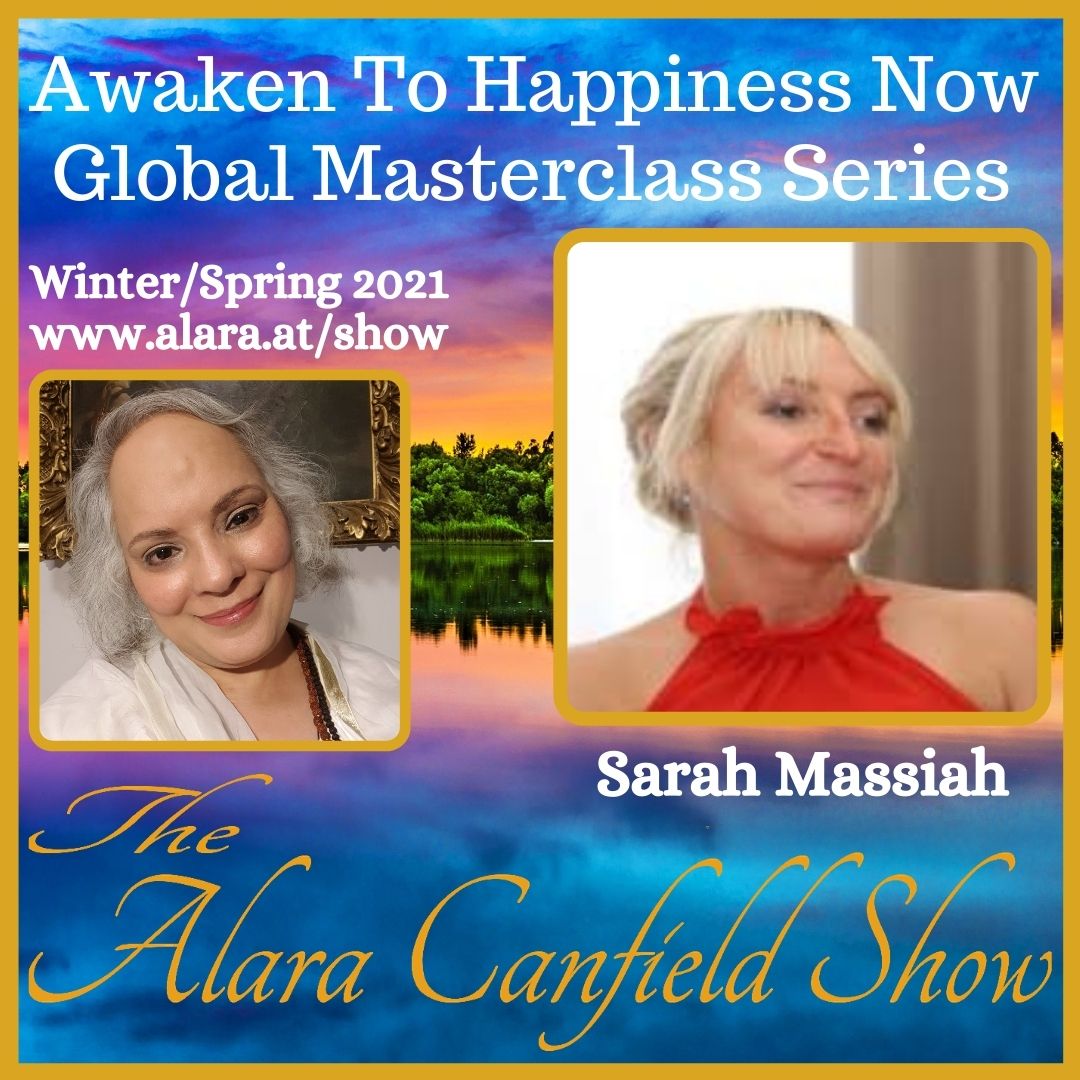 Please join Sarah Massiah and me as we talk about What is your own personal Catalyst? Do you even know? Shifting from Dark places to Bright places! and so much more, as well as live Q&A and processes.
- Do you keep reacting to something that takes you to a dark place?
- Join Sarah and learn how we all hold an issue that is deemed 'A Catalyst,', a vibration, a major trigger that is ignited when faced with certain situations that send our worlds into a spin.
- Are there certain situations that no matter what you do, you still are finding yourself always reacting badly?
~The Importance of the Show~
• Do you feel like you still react in certain situations no matter what you do?
• Do you feel as if you are holding onto a deep-rooted catalyst that just won't budge, no matter how hard you try?
• Do you understand how we can give words different connotations that put a completely different spin on things?
• Are you disheartened with what is going on in your world today?
• Join Sarah on the show today to Gain great clarity on shifting from deeply entrenched energies, emotions and anxieties of your pasts.
• You will also receive a short live meditation to assist you with the releasing anxiety.
* Plus, an activation to aid you step deeper into the energy of Creator 's support. (Melchizedek, Many Angels, Ascended Masters and Star Light Beings join Creator and Sarah during the meditation)