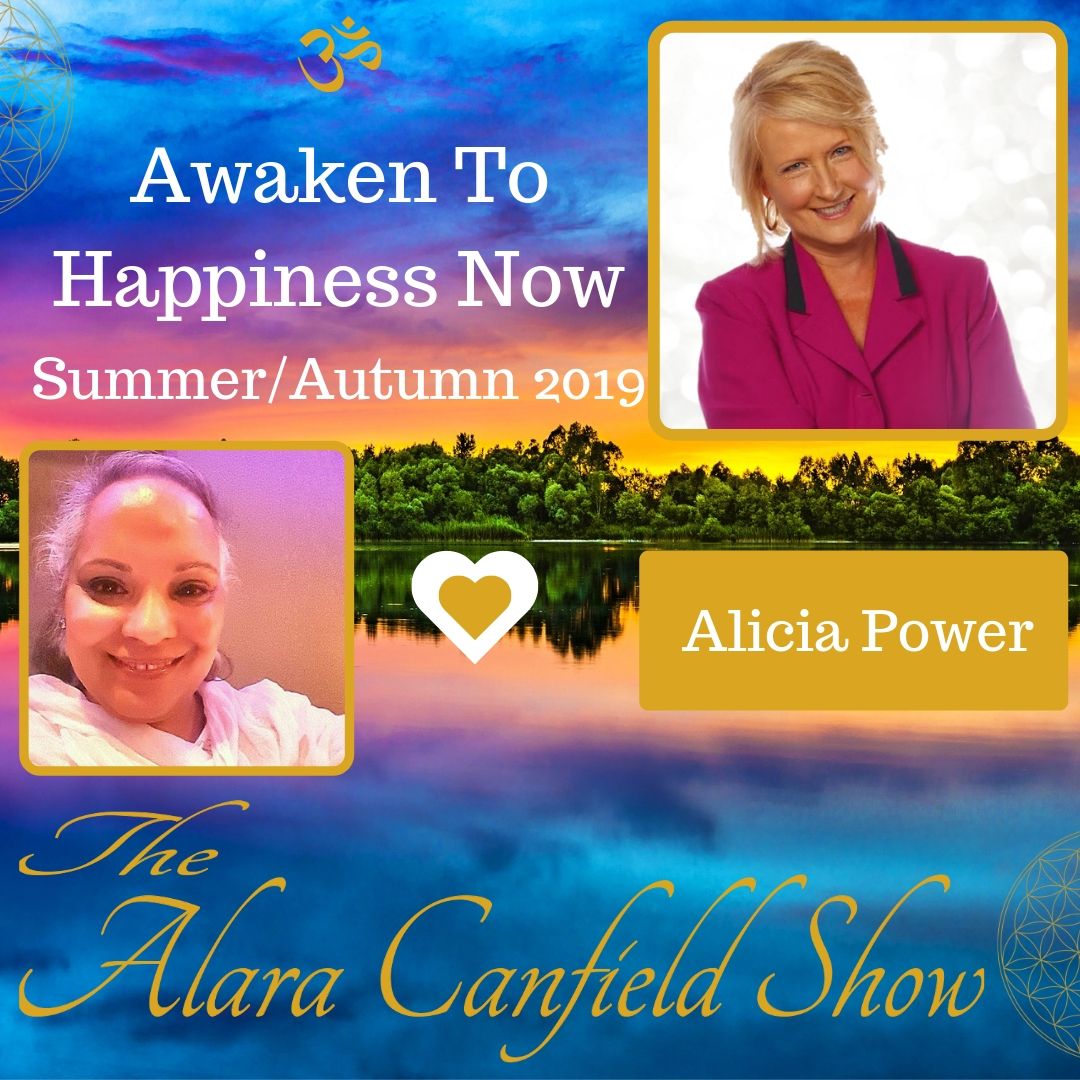 Please join Alicia Power and me as we talk about What is Shadow? and so much more, as well there will be live Q&A and processes. Another powerful show filled with wisdom, insights, healing, guidance, practical tools, and so much more
On this call you will learn:
-What is shadow?
-Is it a psychic software?
-Is it a multi-dimensional vast community of beings?
-Is it our Higher Self challenging us?
-Is it mentoring us?