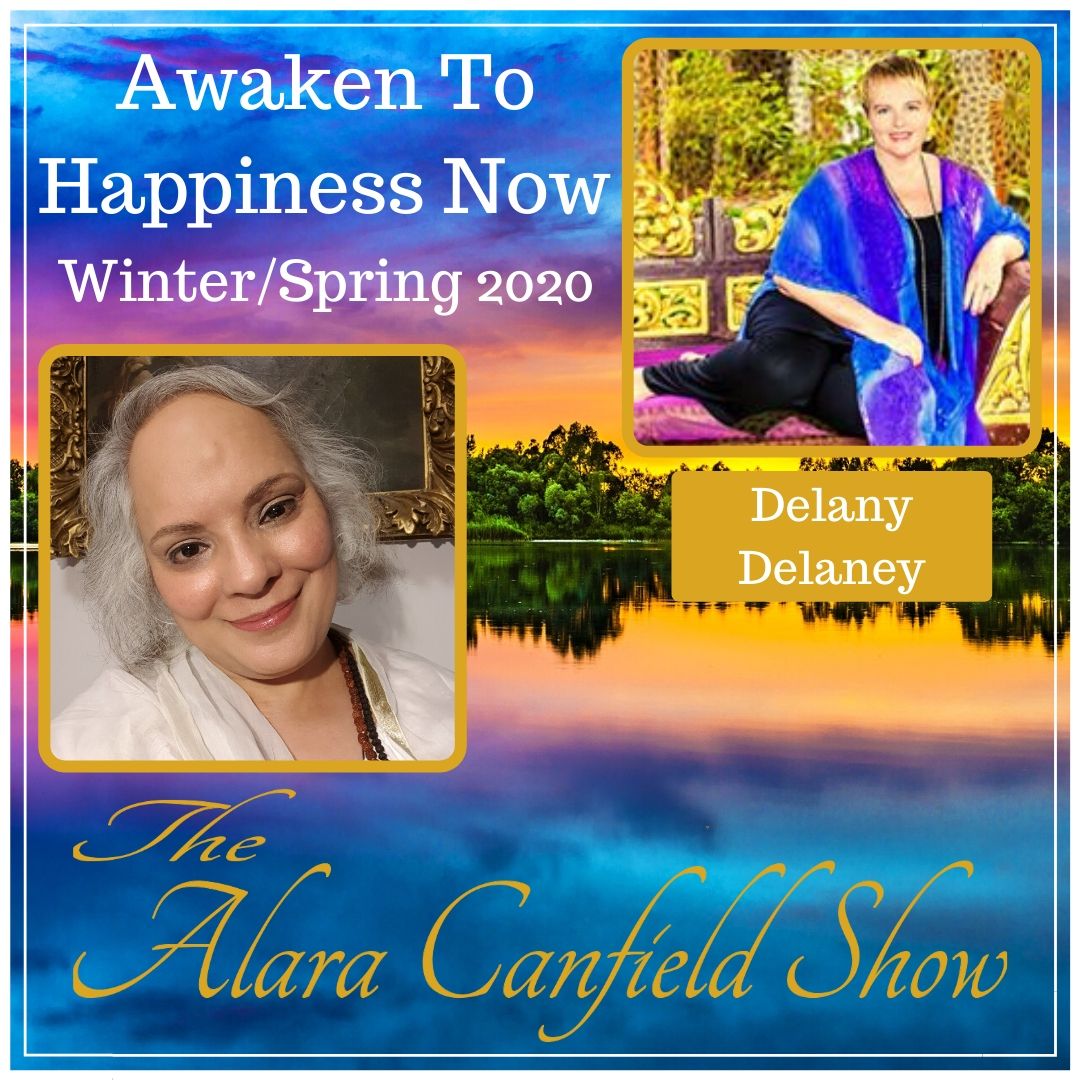 https://alara.at/show/delany4/
Please join Delany Delaney and me as we talk about Vibrant Living in Tumultuous Times and so much more, as well as live Q&A and energetic processes.
-Discover how Vibrant Living is possible now, even with LOCKDOWN!
-The Power of 3. Learn 3 simple steps to presence, peace, calm and clarity!
-Learn how to create your optimal frequency with sound
-Know how to stop that busy brain syndrome
-Release doubt, fear and worry with an ACE Event. (Activation, Clearing & -Expansion) including Delany's Sonaris Healing.