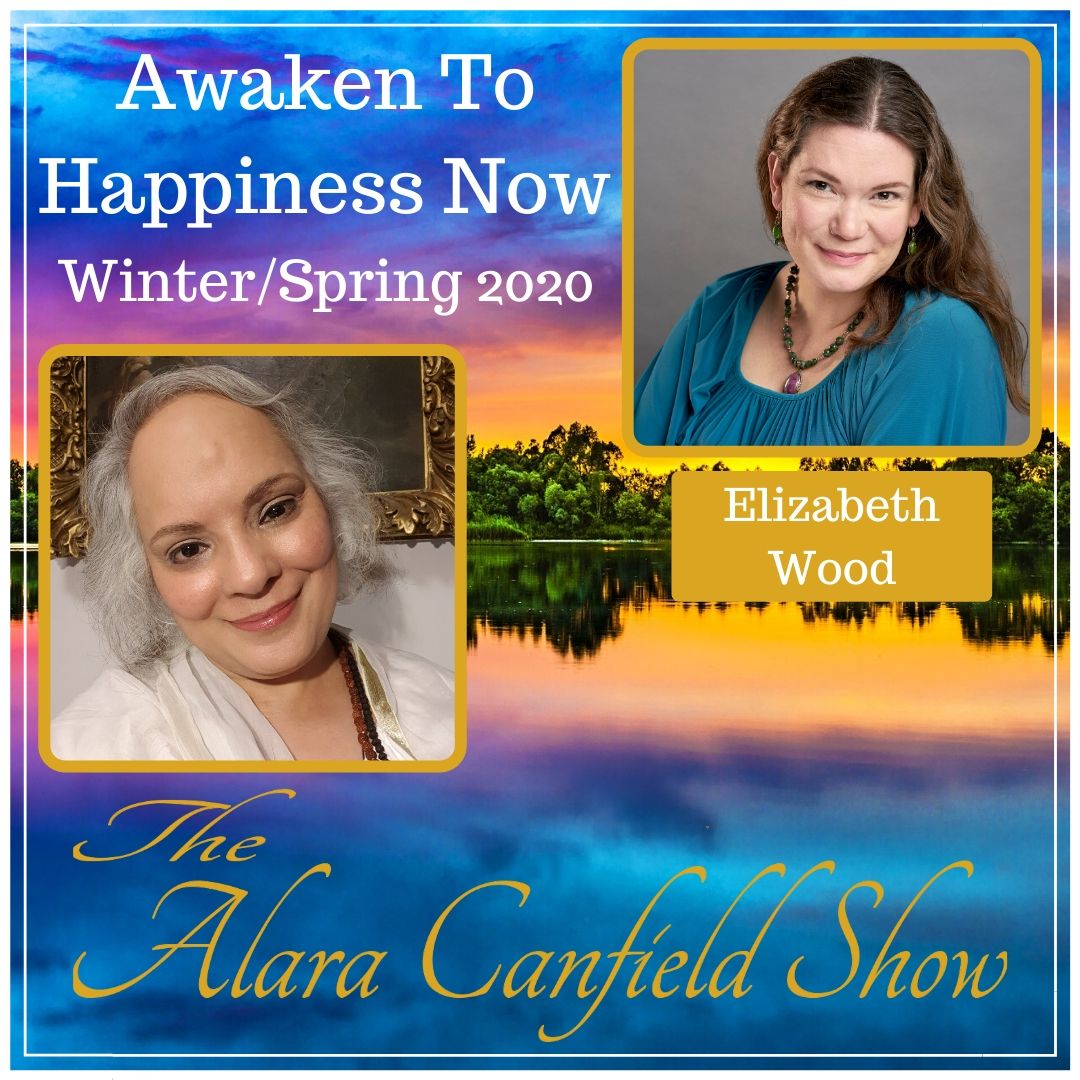 https://alara.at/show/elizabeth4/
Please join Elizabeth Wood and me as we talk about Using Fear and Panic to Our Advantage and so much more, as well as live Q&A and energetic processes.
We are on the brink of massive changes all over the world, but the biggest change we face is within ourselves! It seems impossible to change when we're feeling afraid and feeling the panic coming up each day.
In this talk you'll learn:
-What fear, panic and despair really are trying to show you
-How to use them to create more connection and light in your life
-Why this seems so totally overwhelming right now more than before!
It's time for us to end the power fear has over us and turn it into light. It's totally possible to advance farther than ever because of where we're at and where we're headed right now. This is the time for advancement into freedom, empowerment and sovereignty - and we will use fear and panic to get there!