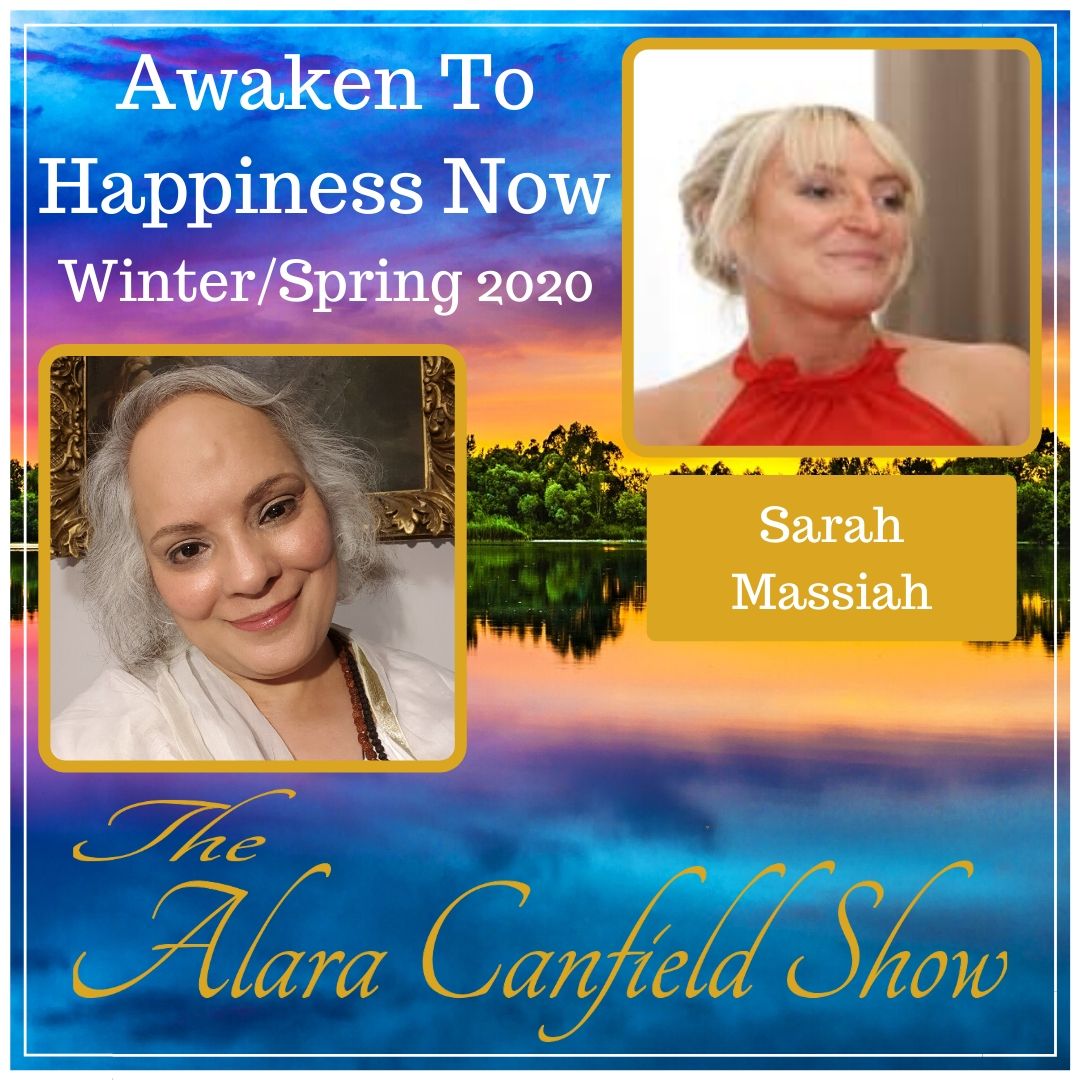 Please join Sarah Massiah and me as we talk about ​The Struggle of Becoming a Spiritual Human - Remaining in Higher Vibrations as our Planet Ascends and so much more, as well as live Q&A and energetic processes.
During this interview Sarah shall be discussing:
-The struggle of awakening and the feeling that there is no light at the end of the tunnel. Dispelling this myth.
-A short reading from Sarah's new book Healing from Within and the Keys.
-Why the keys have been gifted back to the planet at this time to aid collective struggle.
-A short meditation to cut ties with the group consciousness of collective struggle on Earth in the time of now and bring in greater peace.
-Discussion surrounding how we are eternal beings of light and our many journeys and how the energy from previous struggles can hold us back. This includes how we may hold contracts with prime creator that no longer serve.