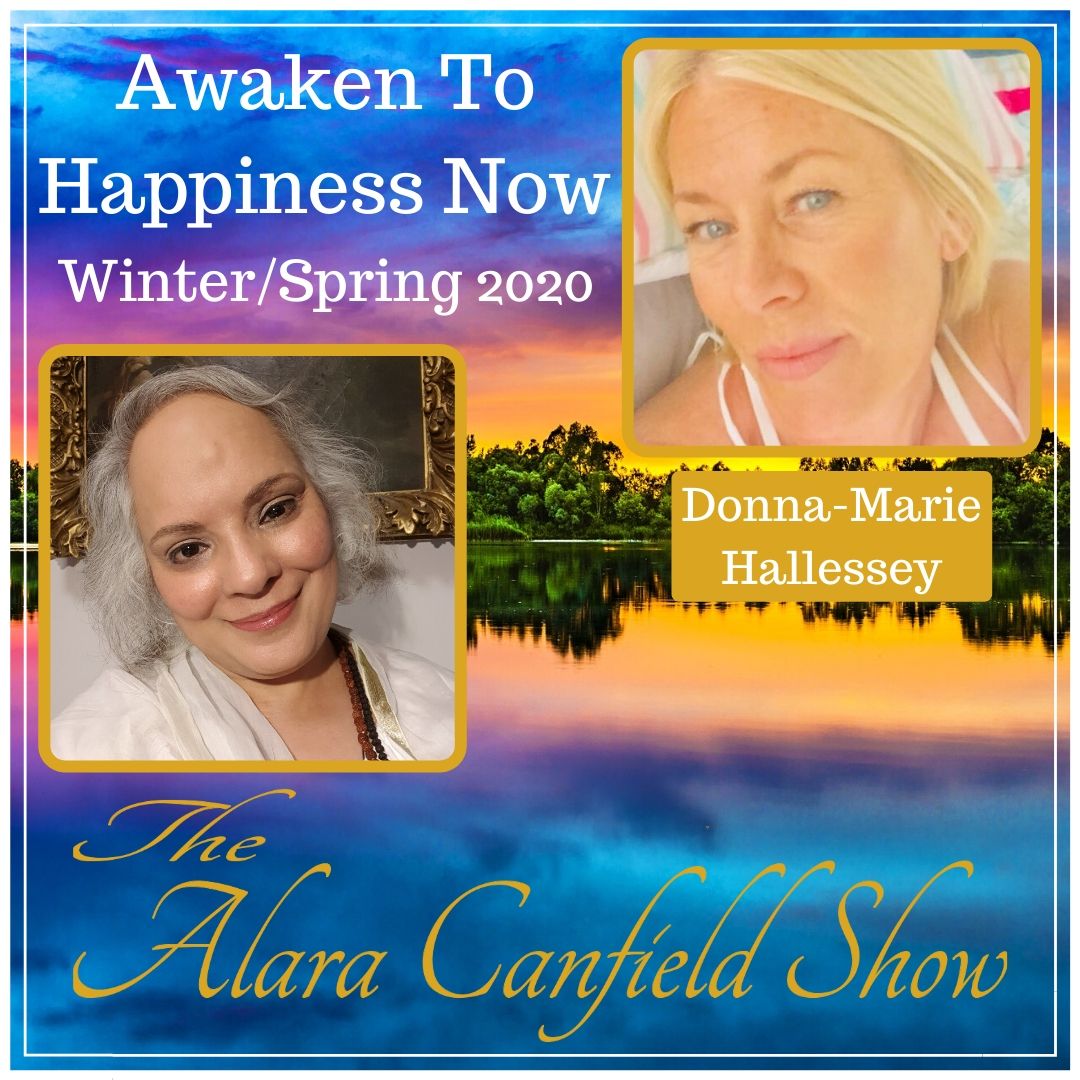 Please join Donna-Marie Hallessey and me live today as we talk about The re EMPOWERMENT of YOU and so much more, as well as live Q&A and energetic processes.
This is the ONLY thing you need to know to co create your life SUCCESSFULLY and you already have it within you.
-No matter who you are or what you do in life, the ONLY adjustment that you will ever need to support ALL of your personal goals is to understand how your vibration impacts your life and only YOU have the power to shift it.
-Knowing your "set point" grounding and anchoring to your own vibrational compass.
-Applying a simple THREE STEP strategy that is a game changer to shifting your vibration in seconds.
-Intentionally returning you to all of your wisdom and streamlining from your own Devine truth to live the full expression of your souls essence here in this physical journey of your life.