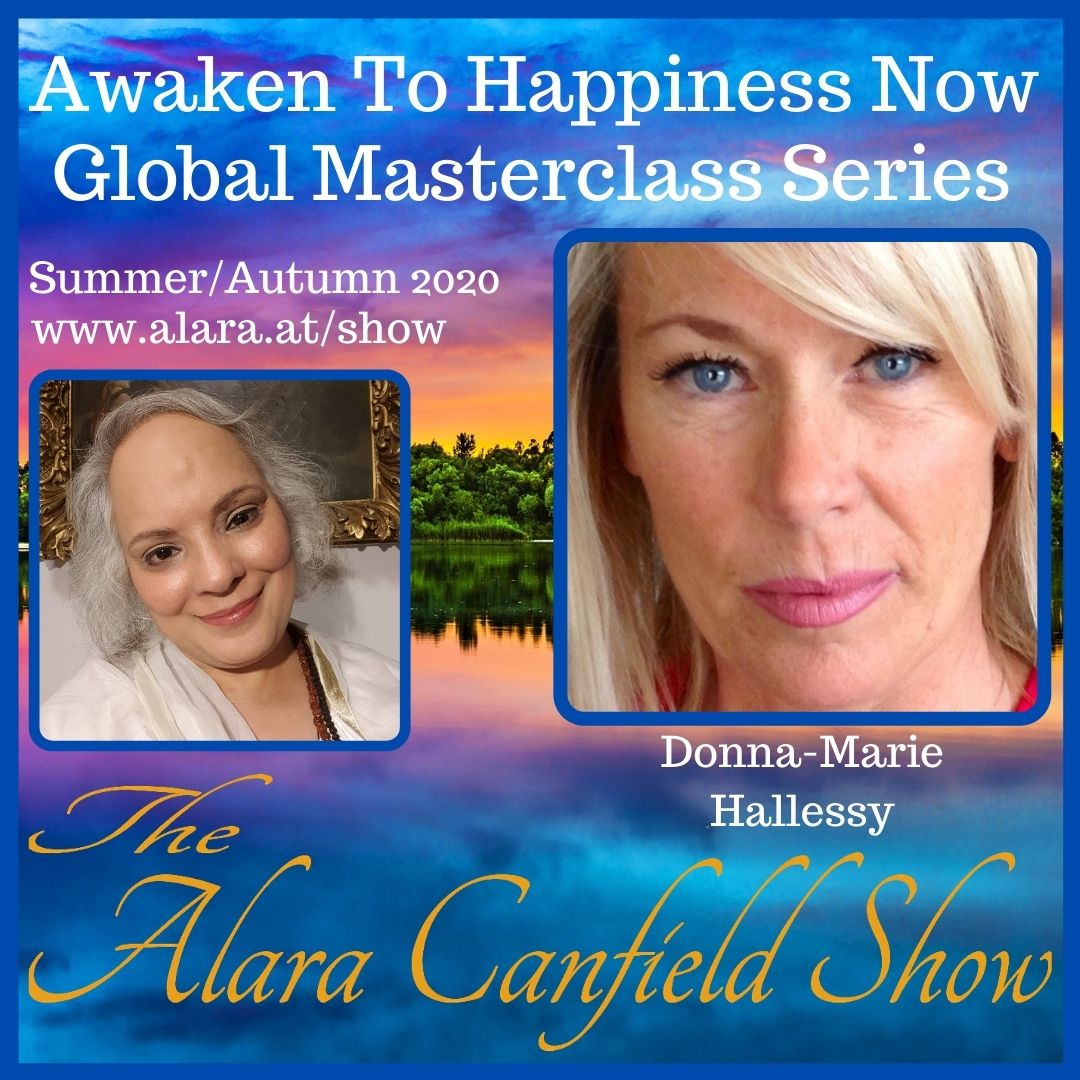 Please join Donna-Marie Hallessey and me live today as we talk about ​​The Power of Now​ and so much more, as well as live Q&A and processes.
How your thoughts are creating your future and how you can line up with ALL of your abundance NOW.
The importance of being in FULL alignment has been my recurring theme in 2020 and now more than ever we are being asked to keep not only our vibration high but our "PRESENT time"the most consciously awake and aware as possible.
Our thoughts create our world and we are on the cusp of recreating a New Life in record time like the world has never seen before.
The importance of how we think and speak is now literally creating our NEW WORLD.
Old thought patterns of lack and not enough will NOT support the ABUNDANCE that you are entitled to and it is important to keep the narrative in your mind lined up with the life you want to lead.
All DREAMS are created through intention ,aspiration and belief and what you think dictates whether or not they come true-period.
Learn to manage your mind and you will then align and connect to your greatest life imaginable.
Bullet Points;
1.Mastery of thinking and speaking is a must if you are NOT living all of your happiness.
2.Every person is able to make this minor adjustment that is a game changer to co-creating and manifesting.
3.If you want to live your IDEAL life abundantly you have to believe it's possible as everything is born first in possibility before it can be realized.
4.Change your thoughts change your world.
What do you want to live ?...because it's yours to create.
That is the Power of Now.