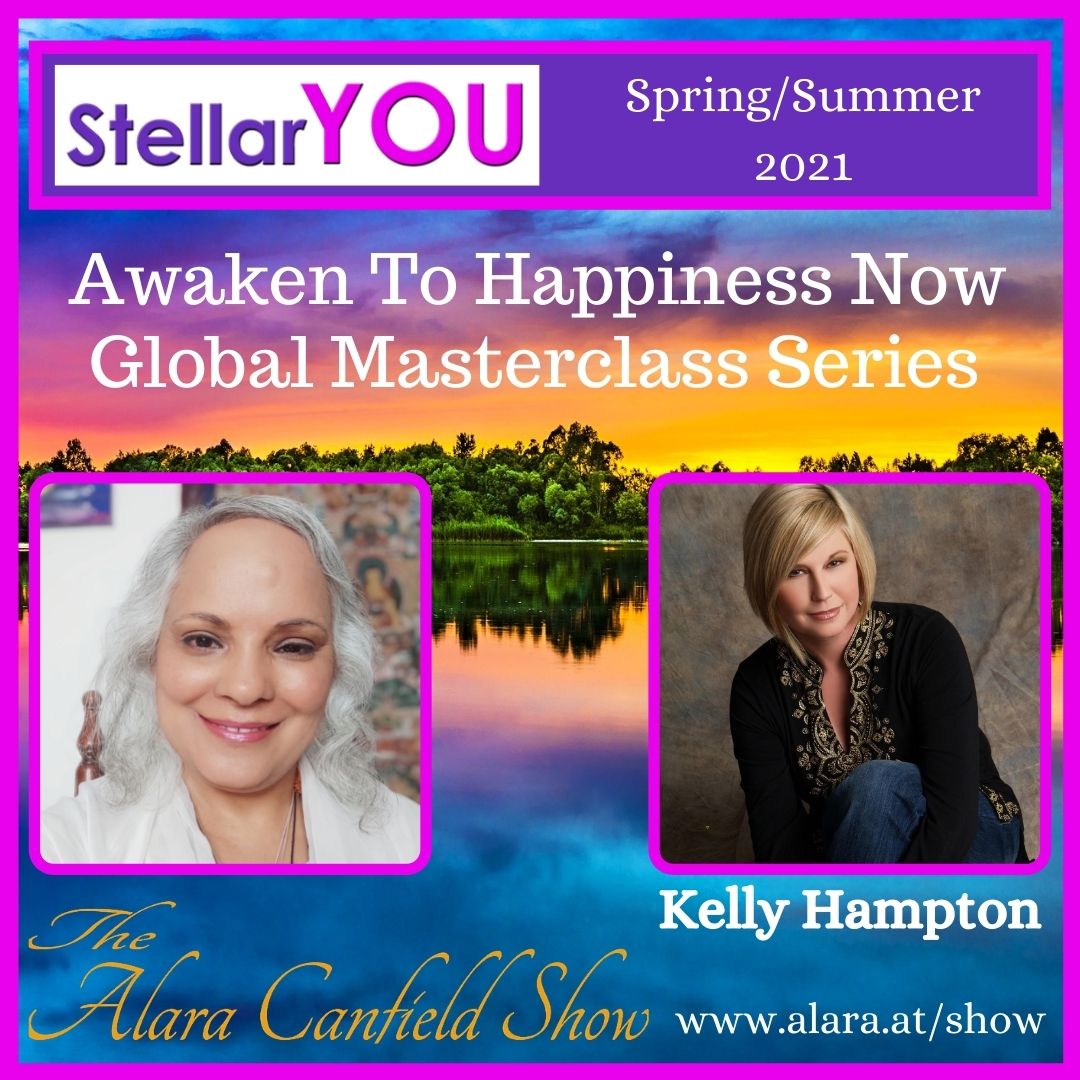 Please join Kelly Hampton and me live today as we share a collective The Pleiadian Message, Wisdom from Archangel Michael, Miracles from Star Healing Intergalactic Energy and so much more, as well as live Q&A.
Do you have attachments, implants, blocks?
Are you sad, depressed or grieving?
Do you lack motivation, and clarity?
Do you desire more love and more joy in your life?
Are you experiencing pain in your body?
Do you have immune or nervous system disorders?
Do you desire to expand your intuition?
Do you wish to connect with Archangel Michael more deeply but somehow can't?
Do you wish to know when you are connecting with AAMichael and when you aren't?
Do you have other debilitating physical or emotional conditions you can't seem to rid yourself of?
Do you have a deep desire to connect more fully with your Star Family?
These are some of the topics we will explore in our time with Kelly
On this call you can expect to experience:
-Hear Kelly's amazing journey as an interstellar ambassador and how she eventually overcame doubt and fear to be a messenger and how you can too.
-What is Star Healing Intergalactic Energy and why do many call it the most powerful modality on our planet?
-How has it expanded in a decade since its inception?
-A brand new group Activation from Archangel Michael's Star Healing Intergalactic Energy modality to speed healing.
-The importance of light language in your lives and how do you access it?
-A channeled message from Ashtar for the collective
-In addition, Kelly will take your questions live
#alaracanfield, #awakentohappinessnow, #healing, #support, #energy, #podcast, #live, #video, #transformation, #consciousness, #love