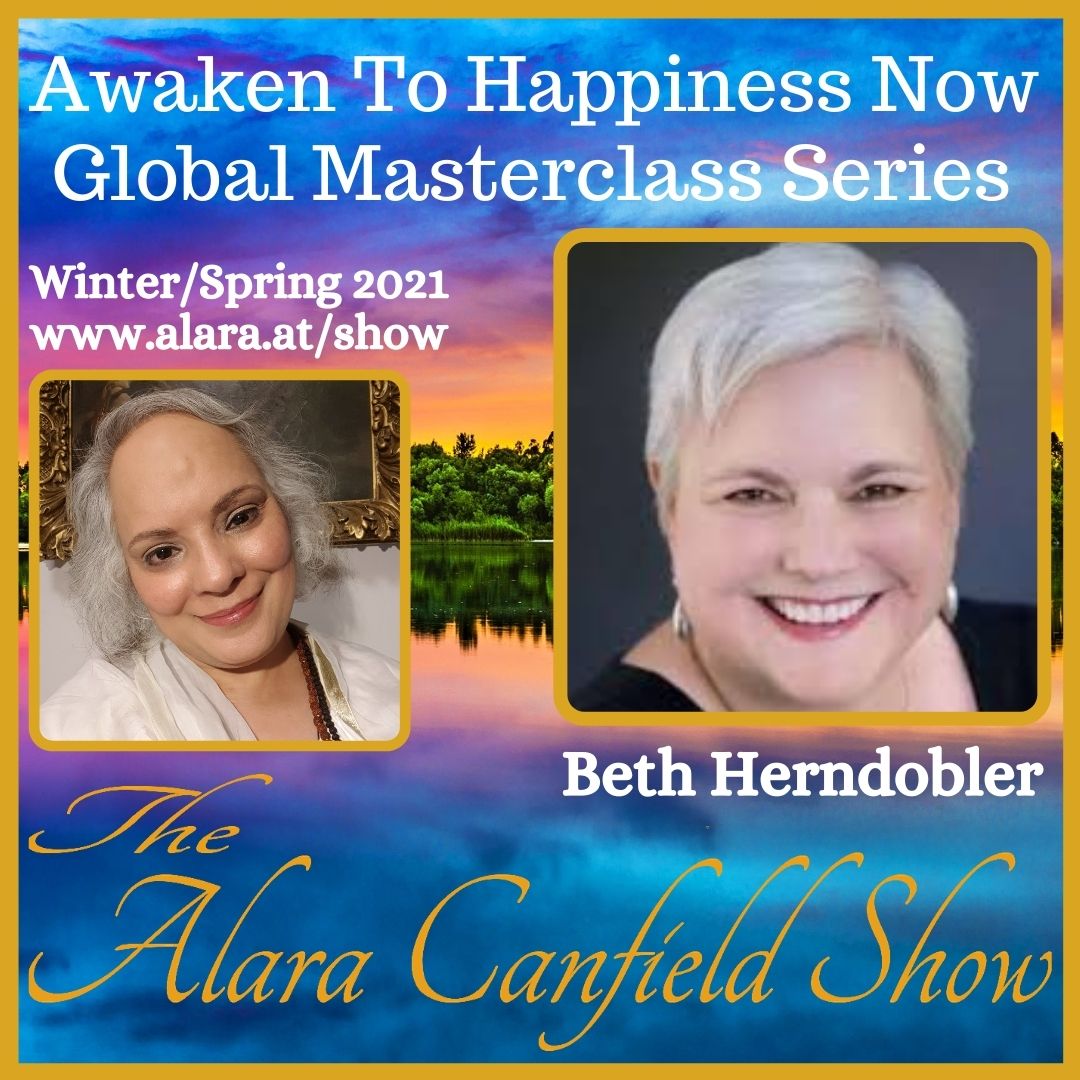 Please join Beth Herndobler and me as we talk about The Path of the Light Warrior in the Age of Aquarius and so much more, as well as live Q&A and processes.
When the Universe presents you with challenges, especially those that keep repeating, it does so with love and as an offering, a call for you to open and to go deeper into the arms of the Divine. For the Divine to reach you must be open to receive. Not sure what that means or how to receive openly?
Learn how to clear and flush what blocks and obstructs you from hearing the call of the Divine. Learn how to flow love, shine your light full out, share that light fearlessly and live your life on purpose all while manifesting abundance in all areas of your life with ease and grace. Part of this process is having some FUN so expect to enjoy a good dose of laughter along the way ~ no better way to up-level your neural-pathways and your frequency than with joy and delight!
On this call you can expect to experience:
- Some love, light, giggles and laughter, along with an "A-HA" moment or two, as you hear the crazy circuitous way Beth came to accept she was, is and always has been communicating with the Divine. Through her story and the energy that she will be flowing, you will be able to see, feel, hear and know how your own journey is preparing you for a deep dive with the Divine!
- Your frequency being tuned up in a brand new guided energetically infused Activation with Scared Geometry that takes place in the Quantum Field of All That Is.
- How to tap into and receive needed support to move into what more is possible for you with ease and grace.
- Why it is easier than you think to establish a daily practice to awaken and expand.
- How to use the power of your breath and being in the present moment to move through shifts changes, challenges, chaos and all the crud of life so instead of being taken out you can be lifted up.
- A deeper knowing that no matter what the circumstances and temporary outward appearances of your life, all is and will be well.
In addition, Beth will take your questions live and connect in with your Higher Self, Guides and Celestial Team to deliver a message as to where you most need to place your attention to open to receive and manifest abundance in all areas with ease and grace.
To receive this guidance, ASK BETH one of these questions:
Where am I blocked to my path as a Light Warrior?
Where do I most need to open to surrender, transform and transcend the mundane?