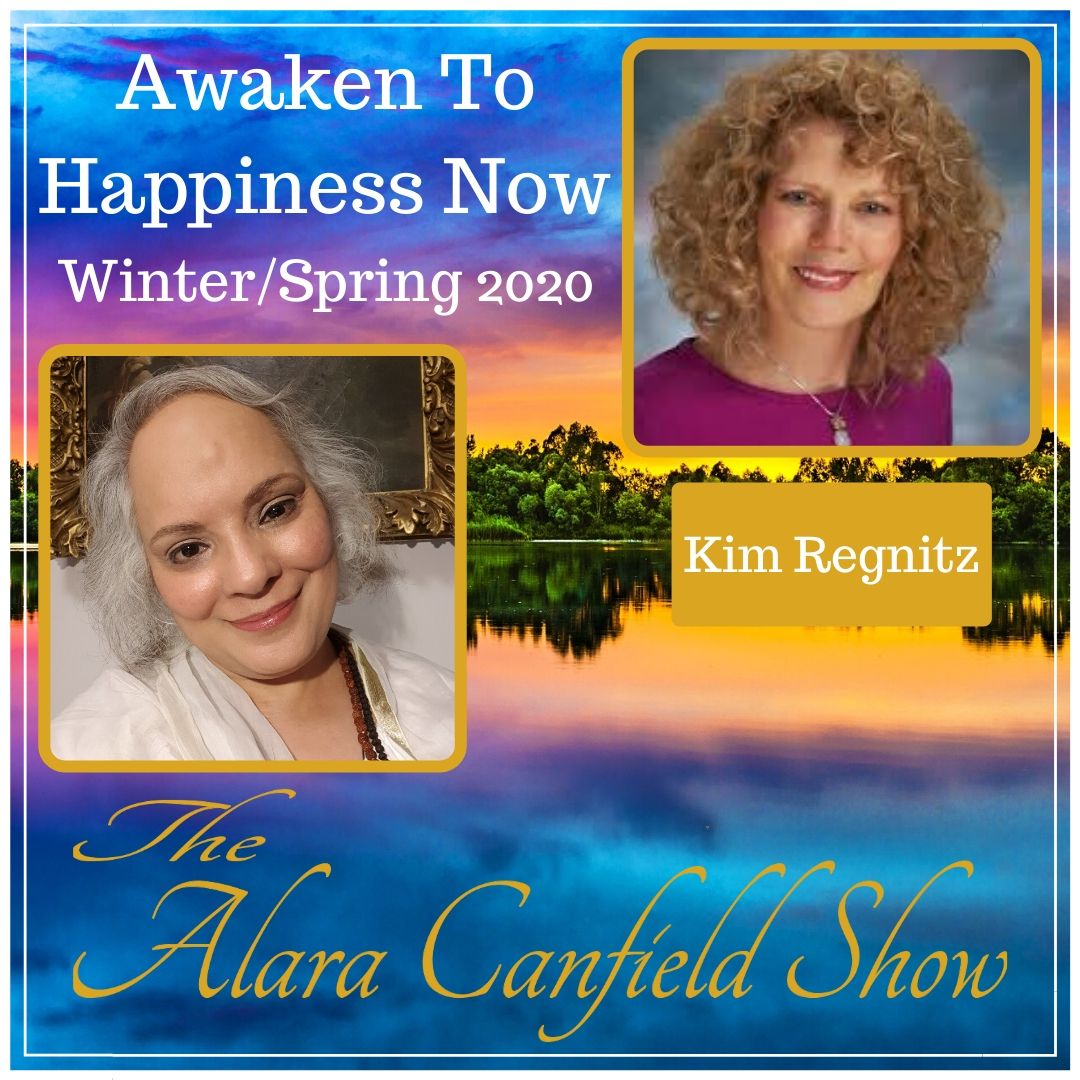 Please join Kim Regnitz and me as we talk about ​"The Great Awakening" "Activating your "I AM" SuperPowers"! and so much more, as well as live Q&A and energetic processes.
The Great Awakening is upon us, and whether you are newly Awakened or have been on the Path for some time, we all are being called into a Greater Expansive Process. Join us within this Celebration of Wesak, and the Full Scorpio Moon for an Experiential based Call and a Potential for a POWERFUL Transformational Shift! Kim, through her "I AM Alchemy Team Collective, will be offering a Centering, taking Q& A and facilitating mini processes, as well as offering a Holographic Group Live Activation at the end! You will want to stay for this as we Harness the Energetic Frequencies of the Scorpio Transformational Full Moon! Scorpio is all about Magic and Power!
Some of what we may be exploring:
-What IS going on right now and the Shift into the Fluidity of "these are Exciting Times"!
-How to Navigate, Discern and ALIGN with the Amazing Shifts that we are all undergoing!
-To Align with Support, Empowerment and The Embodiment of the "I AM" Presence, a True Multidimensional Alignment with your SuperPOWERS!