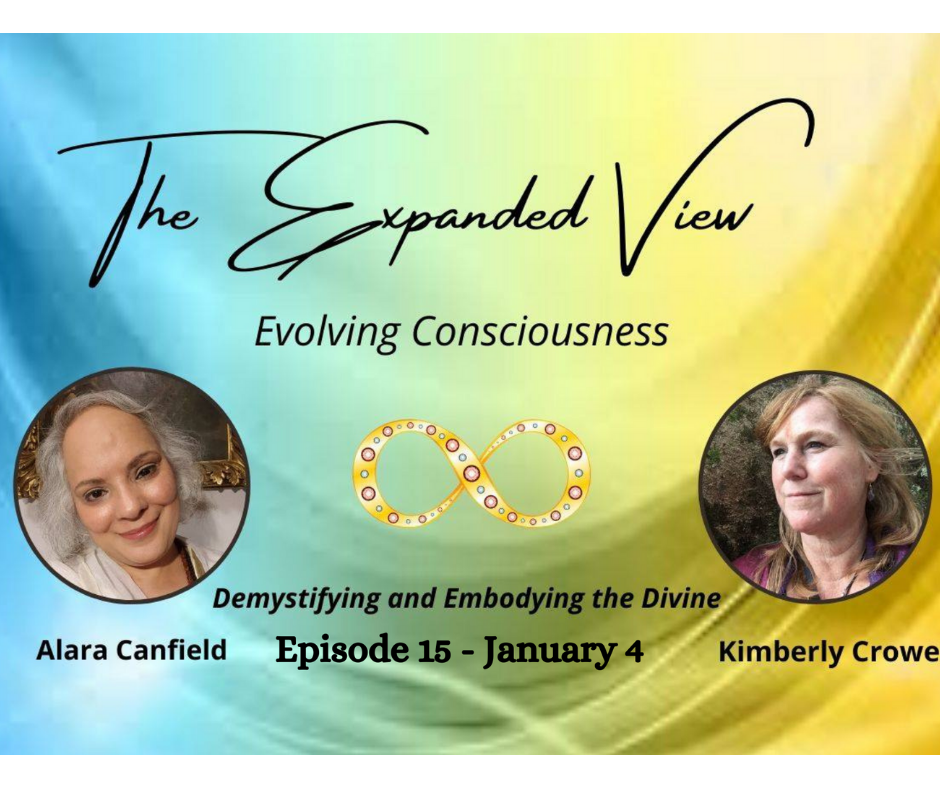 https://www.facebook.com/The-Expanded-View-102090088262183
Happy New Year Blessings.
How do we embody the inspiration of hope?
What can you surrender that will shut the back door and open into the creation of your flow?
Our mission is to inspire and self-empower you to live authentically with ease, joy, and love through connection to Spirit. We all can awaken to happiness now and express it in our lives as we raise our vibration, clear our blocks and limited beliefs, and live in joy. Share your experiences, feelings, and help us to empower you to live your best life now!
Meet the Hosts:
Alara is a Quantum Healer, Connector to Spirit, Ascension Assistant, Transformation Consultant and Catalyst for Change. She is a speaker, author, intuitive healer, life coach, host of The Alara Canfield Show - Awaken To Happiness Now Global Series. Alara uses her intuition and energy mastery to help her clients align with the truth of who they are as powerful beings here to experience their greatest life. Alara is here to support you in being the best version of you living your greatest life with ease and joy. You can find out more about her at www.alara.at
Kimberly Crowe is an Everyday Mystic and a conduit to the Extraordinary in you.She is an internationally known visionary teacher, artist and transformational healer with 30 years' experience. As Your Sacred Witness, she assists you in transforming your thoughts and removing your limitations. Her signature I AM Retonements speak directly to your core essence, activating DNA and allowing your Master Self to retone your Divine Blueprint. Kimberly's sessions accelerate life-changing solutions by transcending destructive energetic matrices so that your essence is fully empowered. She transmits multidimensional healing frequencies infused in Light Codes connecting you to your full potential. www.kimberlycrowe.com