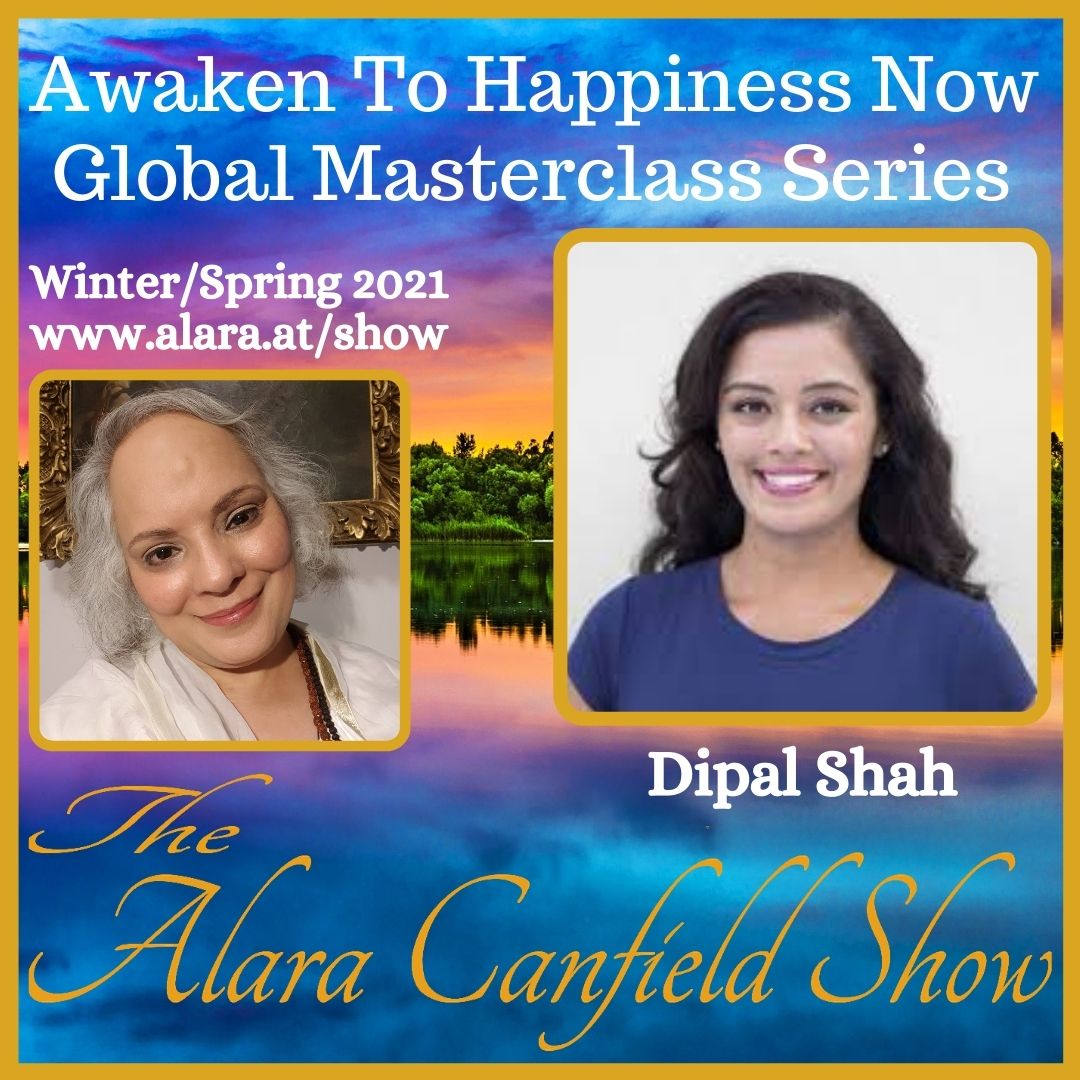 Please join Dipal Shah and me as we talk about ​​​The Energetic Age Reversal: Reverse Cell Aging with Quantum Healing and so much more, as well as live Q&A and more.
The pandemic has affected millions of people mentally, emotionally and especially physically. You may notice you are feeling tired more, laziness is settling in, you no longer dress up, you haven't had a hair cut in months, you don't care what you look like, your health is deteriorating, you don't feel motivated, you are trying to hard to feel good.
Well If you are you Tired of feeling this way Dipal has put together a program that will help you Feel Vibrant, Rejuvenated, and a Complete Makeover during the Pandemic. You don't have to worry about leaving your home and paying huge fees.
If you are dealing with the following issues:
- Sagging skin, breasts, buttocks
- Gray Hair and thinning hair
- Wrinkles
- Cellulite
- Feeling stressed all the time
- Lack of movement
- Lack of self confidence
- Lack of self esteem and self worth
- Weight gain
- Looking older than you are
- Lack of quality of life
- Lack of energy
- Hopeless
- Helpless
- Aging too fast
- Inactive
- Aches and pains
- Hyperpigmentation
You are in the Right place...Dipal is here to provide you the Powerful tools that will help you Immediately
People who have received this process have reported it is like having a life lift and provides more energy, stability and clarity. What great side effects! Receive the Energy Support to bring back your Livelihood and youthfulness with Dipal's Age Reversal Program. Look and feel young again with a program that brings prevention and Remedial Quantum Frequencies No matter what age you are, anyone can benefit from Dipal's Anti-aging Program. All Quantum Healing Energies are 100% Guided by Your Guides and Dipal
If you are ready for a NEW YOU here are the Benefits you will receive in Dipal's Program:
- Youthing without cost of surgery, cosmetic care or facials
- Upgrade your DNA and cellular reproduction
- Look Younger than you are
- Become more Active
- Eliminate the Stress
- Improve Memory
- Tighten and tone skin
- Increase collagen production
- Increase elasticity
- Detox Heavy Metals
- Balance hormones
- Reduce inflammation in the body
- Stimulate cellular activity
- Feel and Look Great instantly
- Raise your Pranic Quotient
- life force energy
- Increase your energy levels and mental clarity
- Become More Radiant by reducing oxidative stress and free radicals
- Brow lifts, neck lifts, breast lifts, butt lifts and all-over-body lifts #alaracanfield, #awakentohappinessnow, #healing, #support, #energy, #podcast, #live, #video, #transformation, #consciousness, #love