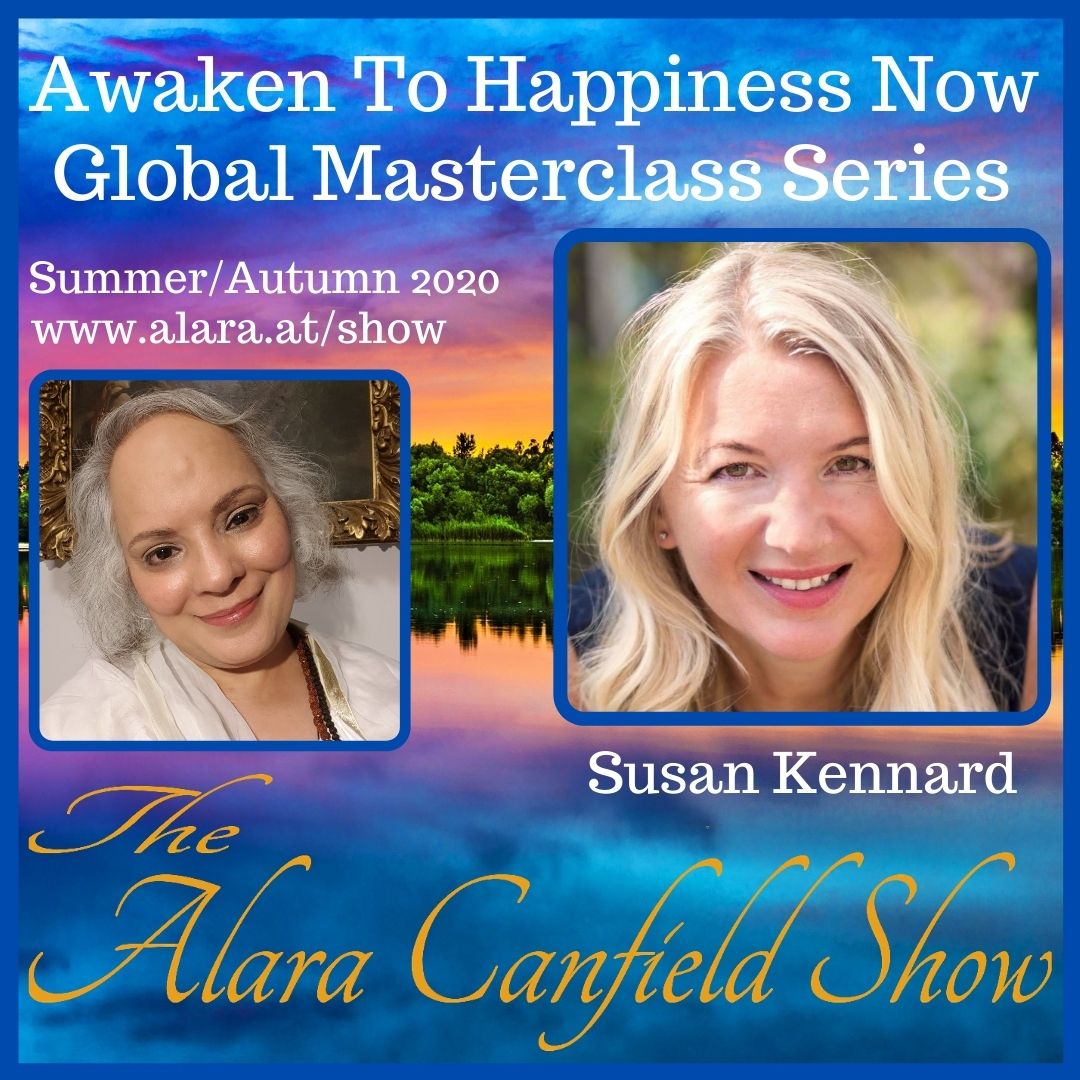 Please join Susan Kennard and me as we talk about The Body, the Soul, and the Universe and so much more, as well as live Q&A and more.
What is the body telling you from a spiritual and physical perspective?
Susan Kennard, the Spiritual Scientist, takes you on a journey on this show to understand the science of your body and why it shows symptoms, along with learning the spiritual aspect and the message your soul is trying to tell you.
You will understand what your body is telling you and how to heal it on a cellular level. You will also understand why more than ever you need to listen to your body in order to align to your mission.
During the show, you can ask Susan why your body is showing a particular message and she will tune in with her guides and help you understand not only the science behind it but will also give you a specific message from her guides.
FREE Gift
ONLY if you purchase Package A or B on the day of the show, you will receive 14 FREE Audio Light Language Cellular Body Healing Downloads