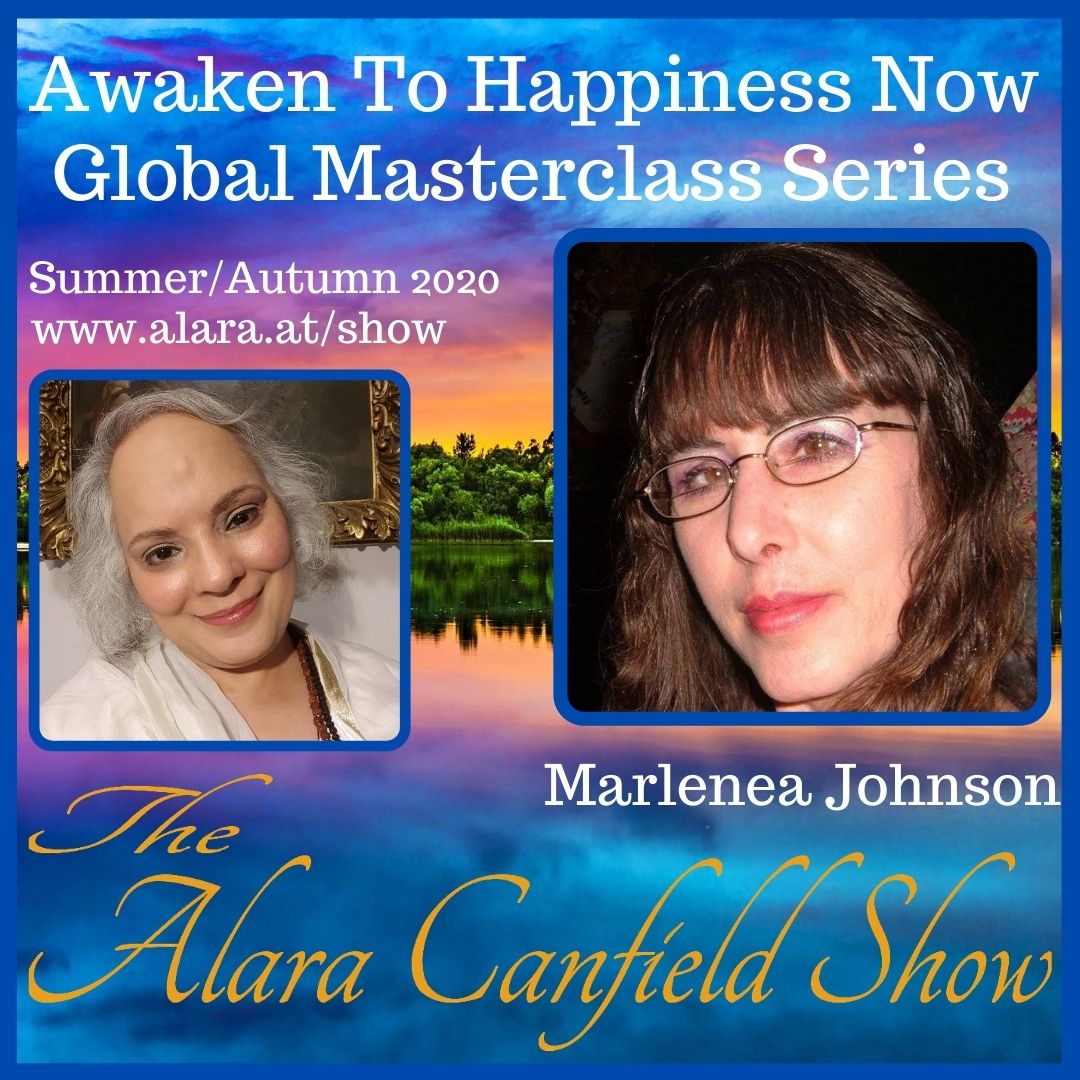 https://alara.at/show/marlenea11/
Please join Marlenea Johnson and me live today as we talk about The 11/11 Gateway Sound Activations for Your Abundant Health and Radiant Being and so much more, as well as live Q&A and processes.
Marlenea will be sharing Very Powerful Sound Activations TO BENEFIT US ALL During these very stressful times. And what a Great Opportunity that presents itself today, 11/11, for us all to gather together and partake in these high vibrational SOUND frequencies!
WE WILL BE DISCUSSING YOUR HEALTH, AND EMOTIONAL WELL BEING. *The effects of stress and how the right Sound waves and vibrational frequencies can reduce this massively. Which in turn will bring you back to your center and alignment for Radiant Health.
*Marlenea will be using her new Sound Healing Bowls and light language to activate our chakras and clear our emotional energy bodies.
*All live callers have the opportunity to receive personal one on one Sound Attunements
*This year, 11/11 is especially Powerful due to the MASSIVE changes and shake ups within our physical reality.
We've all been subject to it's negative effects..
-What's your stress level?
-How are you energetically?
*Times of challenge present opportunities for Awakening that times of ease and comfort never could for us.
*11-11 represents easy access to the healing, light and frequency of the higher realms of Spirit!
*11-11 has long been associated with synchronicity, and seeing 11:11. This equates to a sort of wake up call from Spirit to remember and reconnect with the Truth of who you really are.
11/11 is a doorway you can step through to travel on wings of love through the inner planes where you can access healing, higher awareness, and expanded states of consciousness.