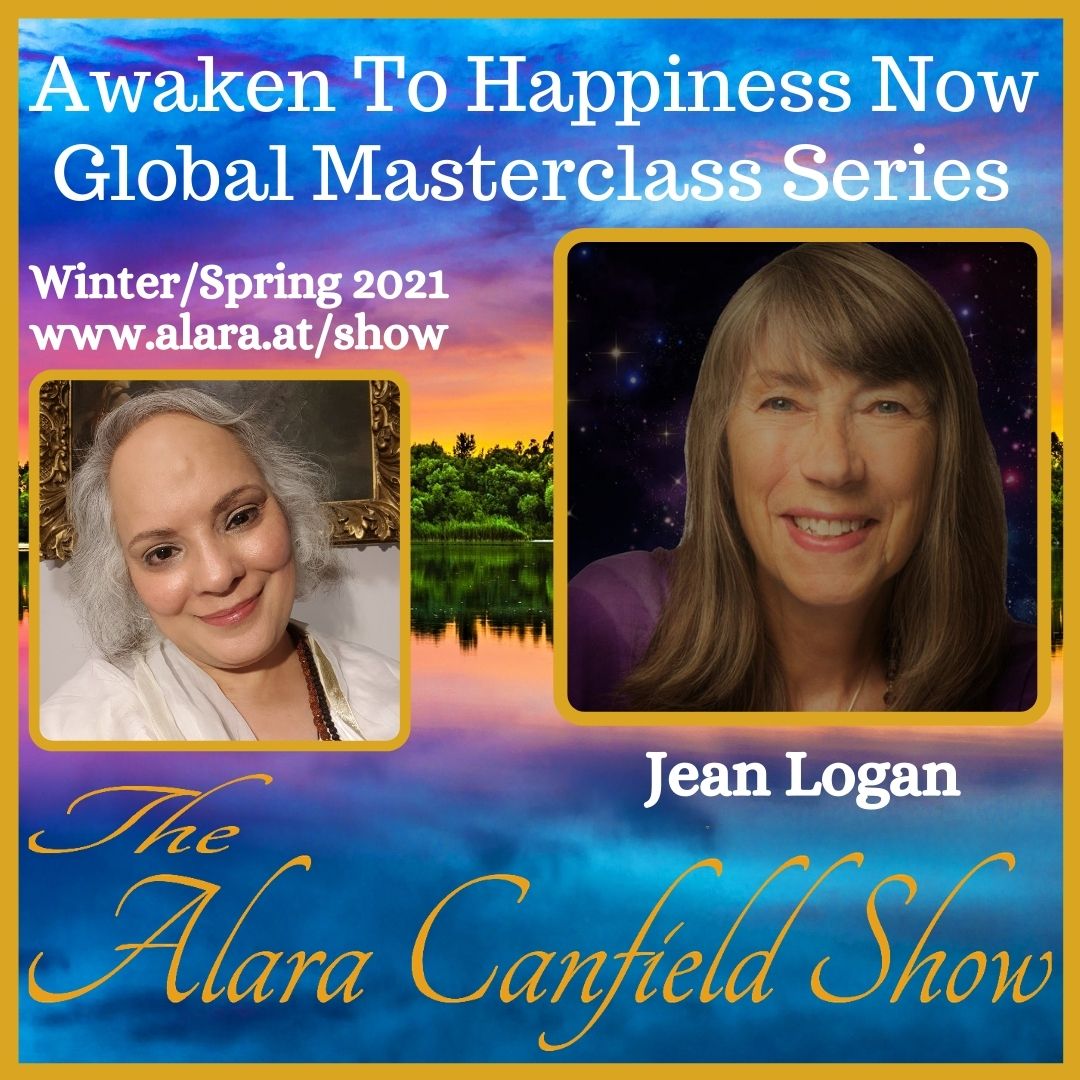 Please join Dr. Jean Logan and me live today as we talk about Taking Back Our Power and so much more, as well as live Q&A and processes.
Could a small drawing on a piece of paper kill bacteria and viruses?
Can a picture of an insect remove parasites from the body?
Can a two inch drawing heal diseased glands and organs?
I am here to tell you "Yes, they can."
Powerful emotional and physical healing from the light of God Saving thousands on counseling, vet and doctor bills
Remove what is holding you back:
· Emotional and physical healing from the light of God
· Save thousands on counseling, vet and doctor bills
· Experience the healing of the future
· Remove what's holding you back
· Powerful healing in the privacy of your home
#alaracanfield, #awakentohappinessnow, #healing, #support, #energy, #podcast, #live, #video, #transformation, #consciousness, #love