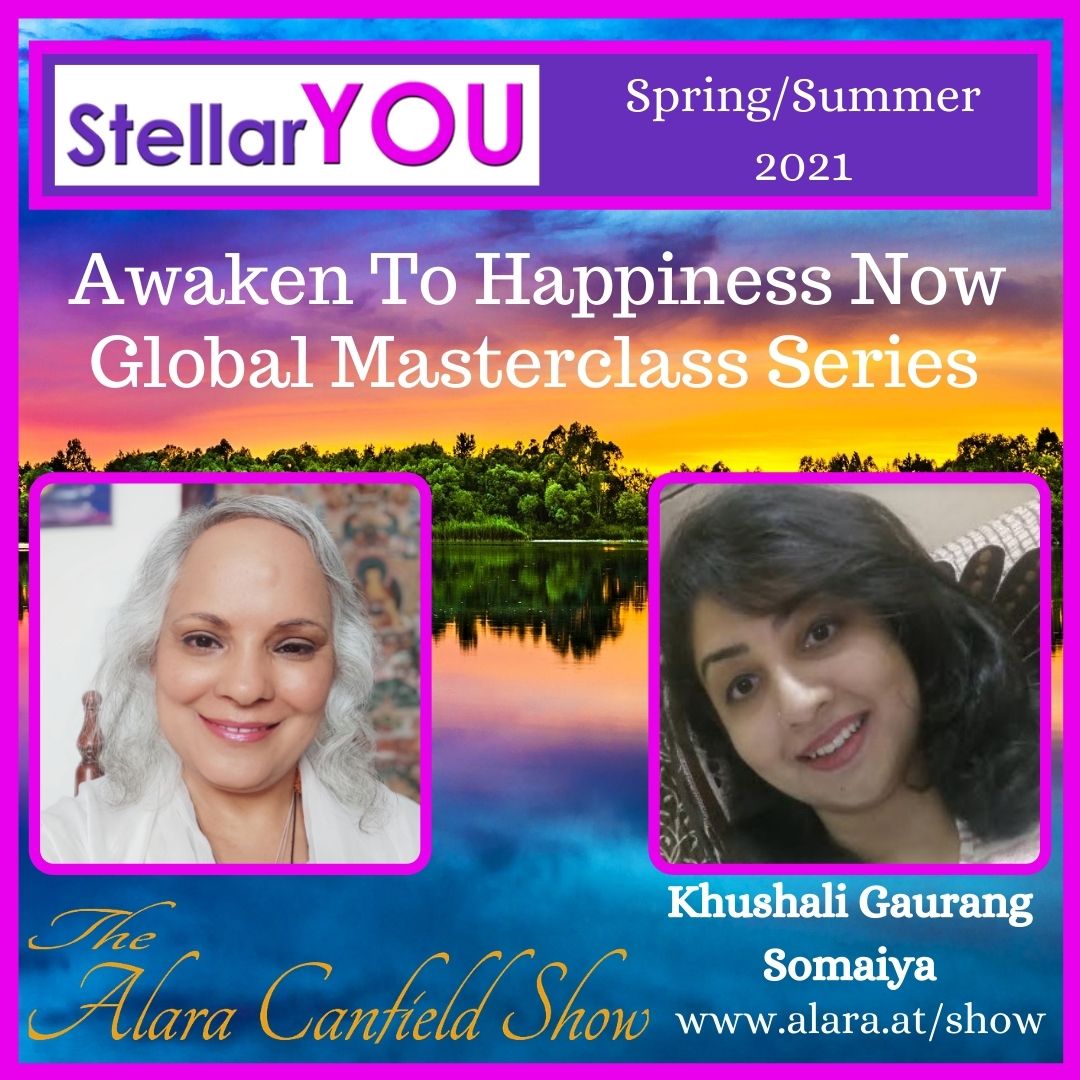 https://alara.at/show/khushali6/
Please join Khushali Gaurang Somaiya and me as we talk about Switchwords and Chanting​ as well as live Q&A and energetic processes.
💎 YOUR LIFE USING PROXY SWITCHWORDS CHANTING
💎 Power To Transform Aspirations To Reality💫💫✨✨
💎 Where there is Hope there is Faith, Where there is faith Miracles happen🌟
💎 Manifest your desires, overcome your obstacles by Proxy Switchwords Chanting with full faith and gratitude. 💫✨
💎 Belief, Faith, Positive intention and consistency in chanting are Paramount for Switchwords miracles to work.
💎 Are you struggling to chant Switchwords with strong belief OR Don't have time for chanting ❓❓❓
#alaracanfield, #awakentohappinessnow, #healing, #support, #energy, #podcast, #live, #video, #transformation, #consciousness, #love