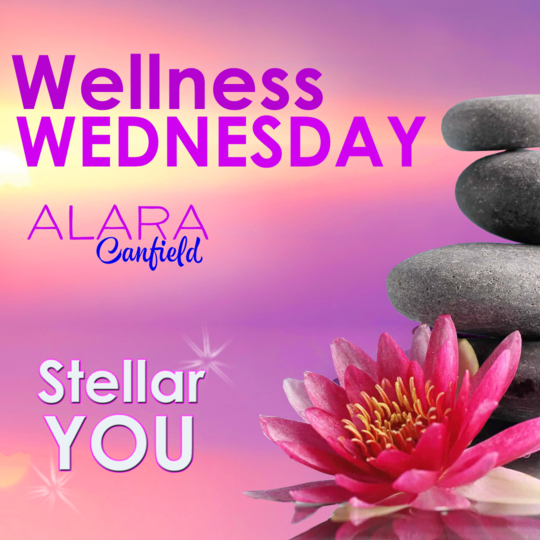 https://www.facebook.com/groups/733126644053756
Special Healing & Clearing Call for Wellness Wednesday for my Stellar YOU FB group.
If you haven't joined my new free Healing & Clearing group yet, the link is above.
See you in the group my Stellar friends and family and in the meantime, enjoy the healing energies from this session.