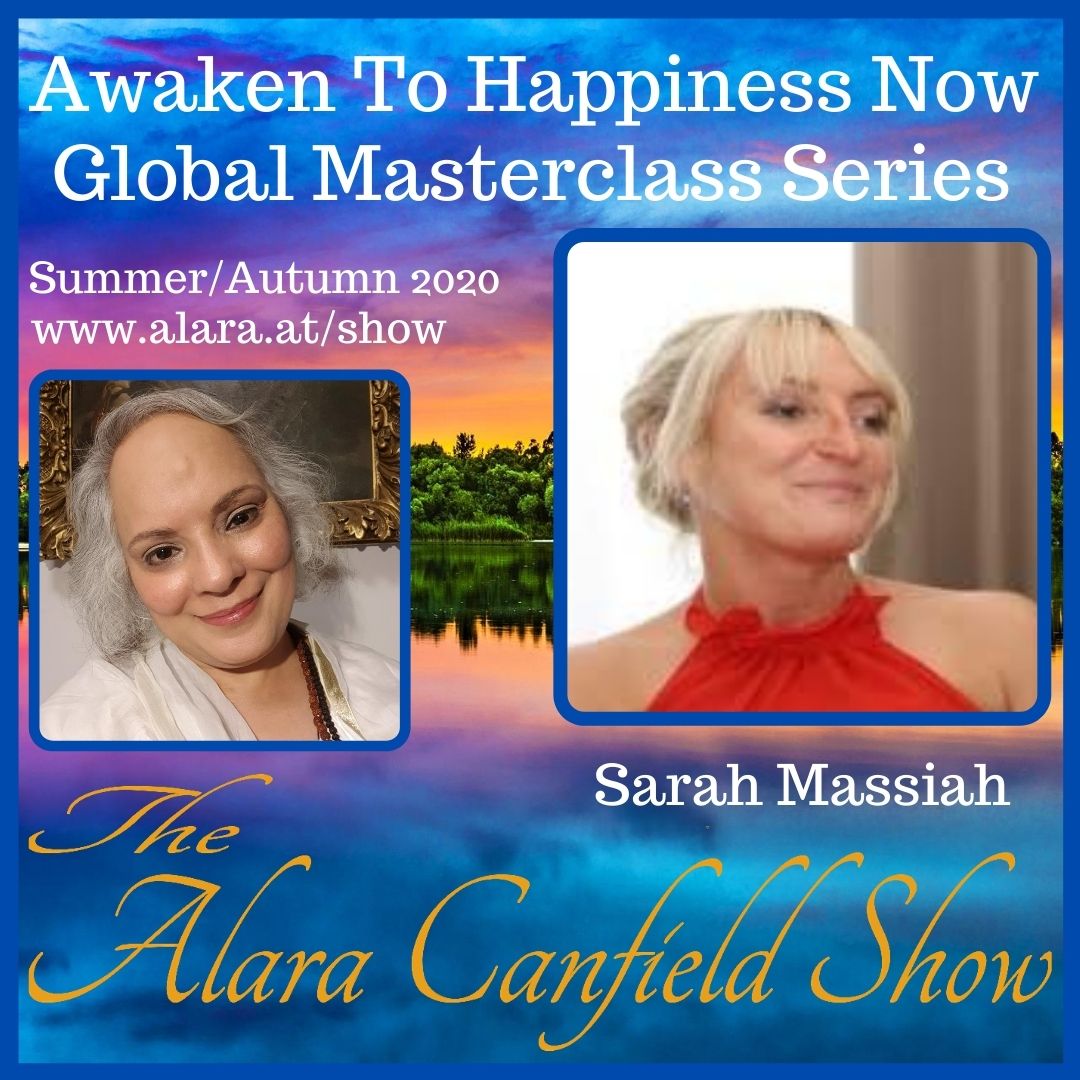 https://alara.at/show/sarah11/
Please join Sarah Massiah and me live today as we talk about Shifting Into a New Paradigm ~ The Movement from Disillusionment to Enlightenment and so much more, as well as live Q&A and processes.
~The Importance of the Show~
-Do you understand the importance of being here at this time, as we enter a new paradigm?
-Are you disillusioned with what is going on in the world today?
-Are you disillusioned with life?
-why you should use dramas to dig deep within!
-Are you holding onto old wounds ( physical or emotional) that no matter how hard you try just won't shift? ​
Join the show today and gain greater clarity on shifting out of the old energy into the new.
You will also receive a short live meditation to assist you with the releasing of old wounds with an activation to aid your remembrance of whom you truly are.