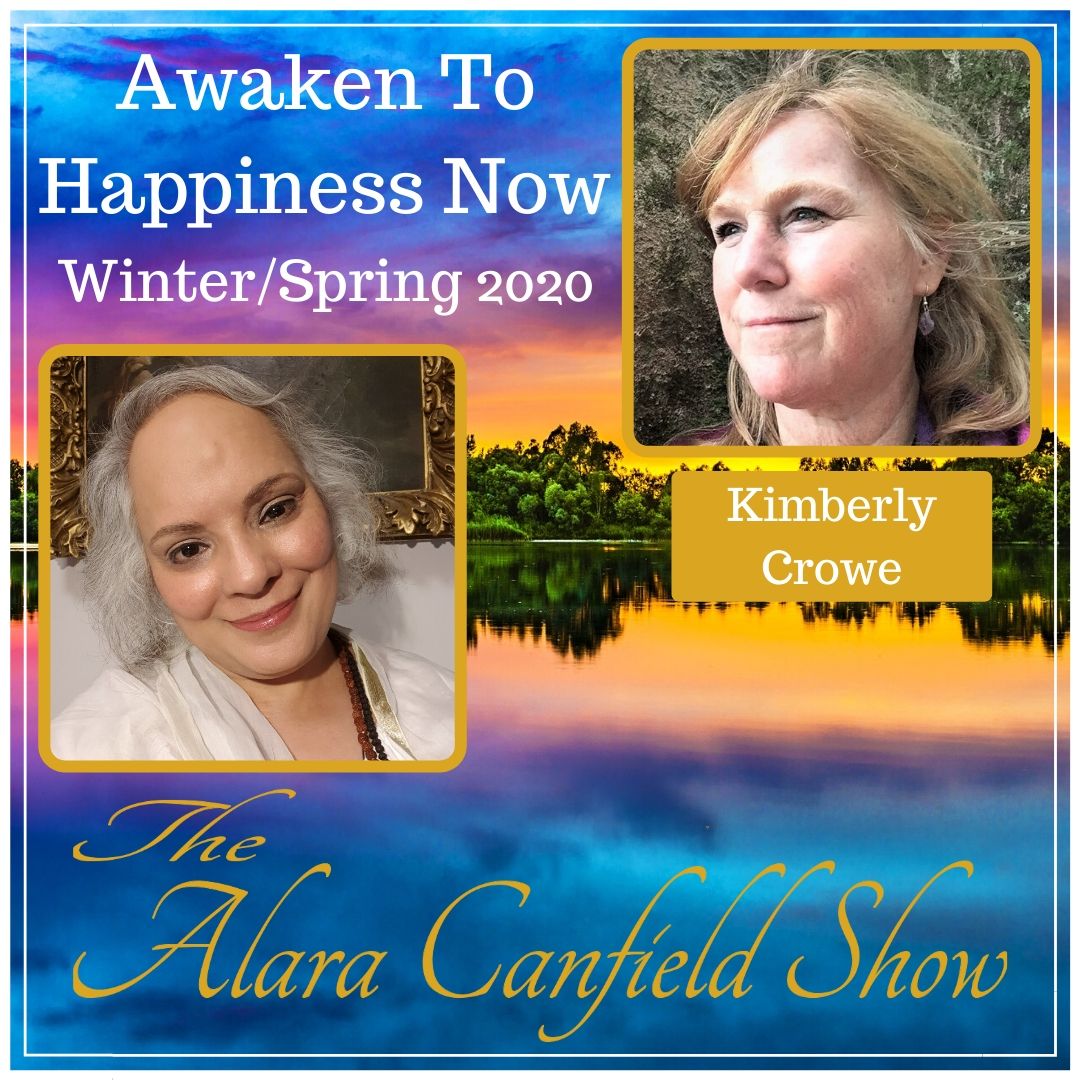 https://alara.at/show/kimberly4/
Please join Kimberly Crowe and me as we talk about Releasing from The Mind Constructs of Humanity and so much more, as well as live Q&A and energetic processes.
Kimberly will be doing mini healing sessions on the call with live callers, a group healing activation with the Greater Aspect to Access Your Sovereign being through Activating your Codes of Your Divine Blueprint.
Here's your opportunity to Uncover and Empower your Inner Awakened Mastery.
-Having a clear connection of your Divine Blueprint during these trying times.
-When You align your Blueprint your Sovereign Being flows and a whole new way of being evolves. The Connection allows you to give meaning and context to the things that happen in your life.
-You'll find the Truth of your Sovereign One in achieving more clarity by connecting and Awakening your Divine Blueprint