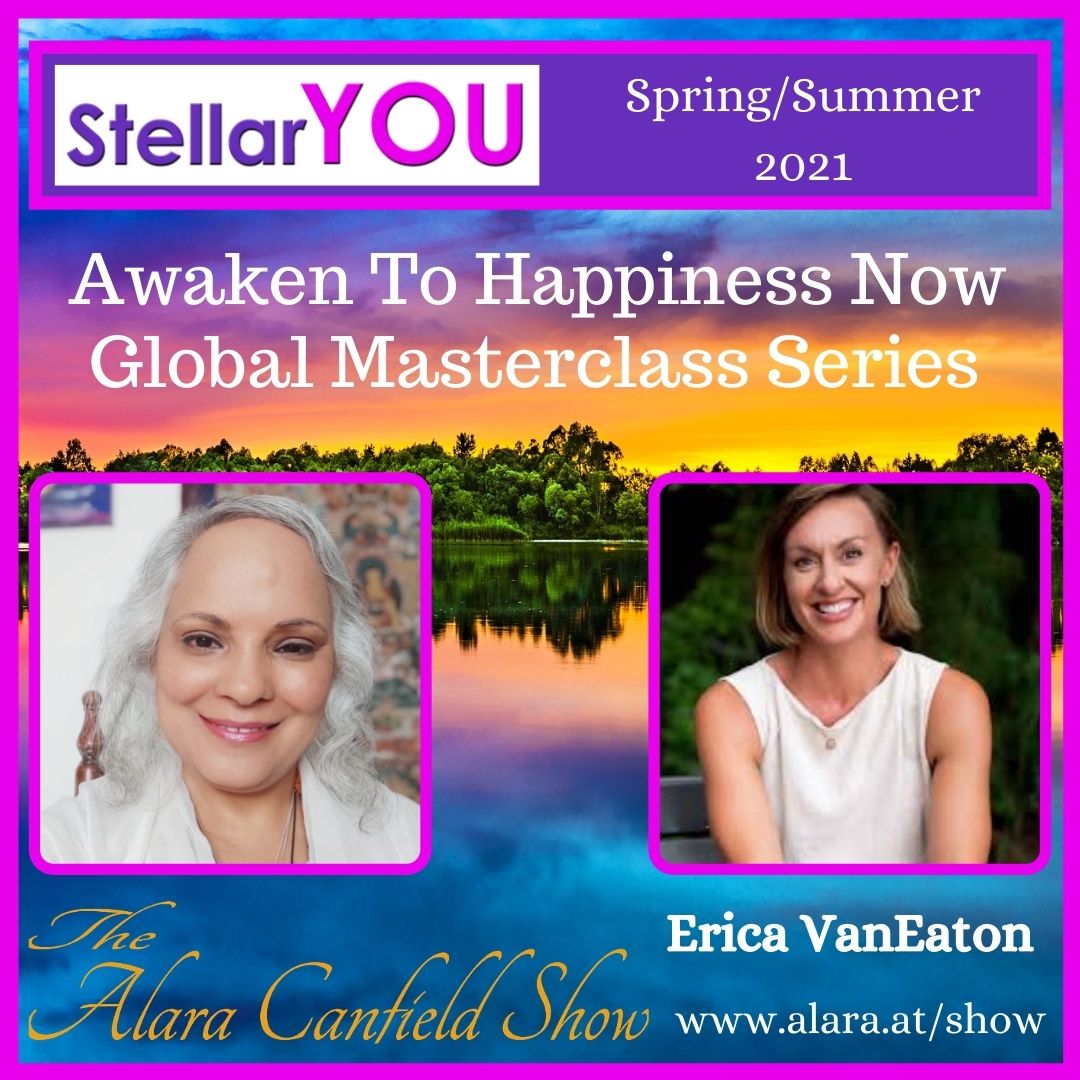 Please join Erica VanEaton and me as we talk about Redefining the Role of the Ego, the Mind and Body Consciousness as well as live Q&A and energetic processes.
On this call learn about:
- We will Be Redefining the Role of the Ego, Mind, & Body Consciousness as was shown by the Advanced Collective Consciousness of the Autism & Star Children Community
- The resurrection of the Luminescent Blueprint of the physical Body's Microbiom that make up over 90% of your cells & DNA. ~ Why this is a must to step into Divine Union with the Body Consciousness.
- Expand the Lower Chakras and Body Consciousness to release Anxiety, Digestive Issues, & Feelings of Unease.
- How we can reawaken ancient technology in our energy Matrix to process our own Emotions & Teach our Ego how to work with the outer most Rim of your Energy field to become a compassionate, loving filter.
- Upgrading the Ego, Mind, & Body Consciousness's to become healing containers for your Human allowing for an even greater Expansion of Your Unique Soul Signature
- Working directly with the Mind & Teach it how to help you manifest!
#alaracanfield, #awakentohappinessnow, #healing, #support, #energy, #podcast, #live, #video, #transformation, #consciousness, #love