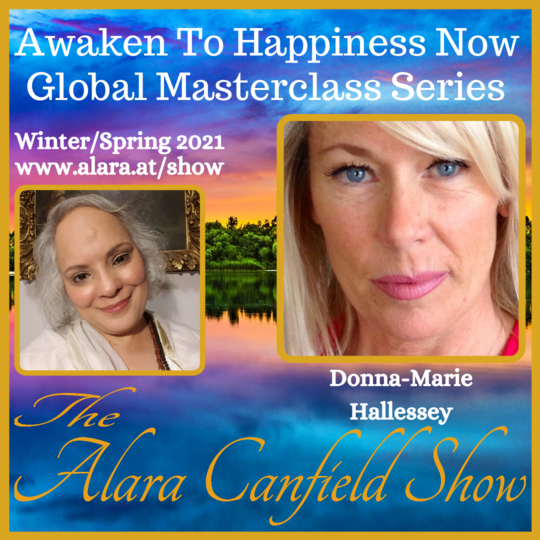 Please join Donna-Marie Hallessey and me as we talk about how Reclaiming your "SET-POINT" and so much more, as well as live Q&A and processes.
This Program is designed for anyone who is not living at 100 % capacity with their Divine truth ie:Souls Purpose and all of your ABUNDANCE.
"The act of Surrender can release you of ALL burdens.-dm."
The KEY is letting go...
Although this sounds like common sense most people struggle with letting go as our minds keep us trapped in a false belief that our issue needs to be fixed or justified in order to be released .
And this is where we get STUCK.
The GOOD news is that it only takes one breath to let go-
So how do you come back to your SET-POINT (your HEART)-
Through your breath.
If you are holding onto :
- OVERWHELM
- STRESS
- ANXIETY
- WORRY
- FRUSTRATION
- ANGER
- CONFUSION
- DIFFICULTY MAKING DECISIONS
- FEELING BLOCKED
- LACKING CREATIVITY
- LOW IN ENERGY
- ETC..
ANYTHING....that you are experiencing that is preventing you from moving forward with EASE can be cleared with a simple BREATHING technique.
As we let go we allow the energy that is blocking us to be released.
Once released we rise up vibrationally.
It is from this place of higher vibration that we now have a different advantage to our peripheral vision as the viewpoint is different and so to is our clarity.
This clarity is the KEY as it allows you to resonate with "YOUR"truth and from that truth you RISE.
As you rise, you realign with your heart ,your truth, your "SET-POINT. "
Back on compass with your soul's essence at 100 % capacity with all the gifts that are yours to live -express and experience in full ABUNDANCE.
Bullet Points:
1.What is a "SET-POINT"?
2.How do you get on "SET-POINT"?
3.What is this technique?
4.How fast does it work?
5.Who would it benefit from using this technique ?
Donna-Marie will do a group Activation to clear blockages for the collective and mini clearings.