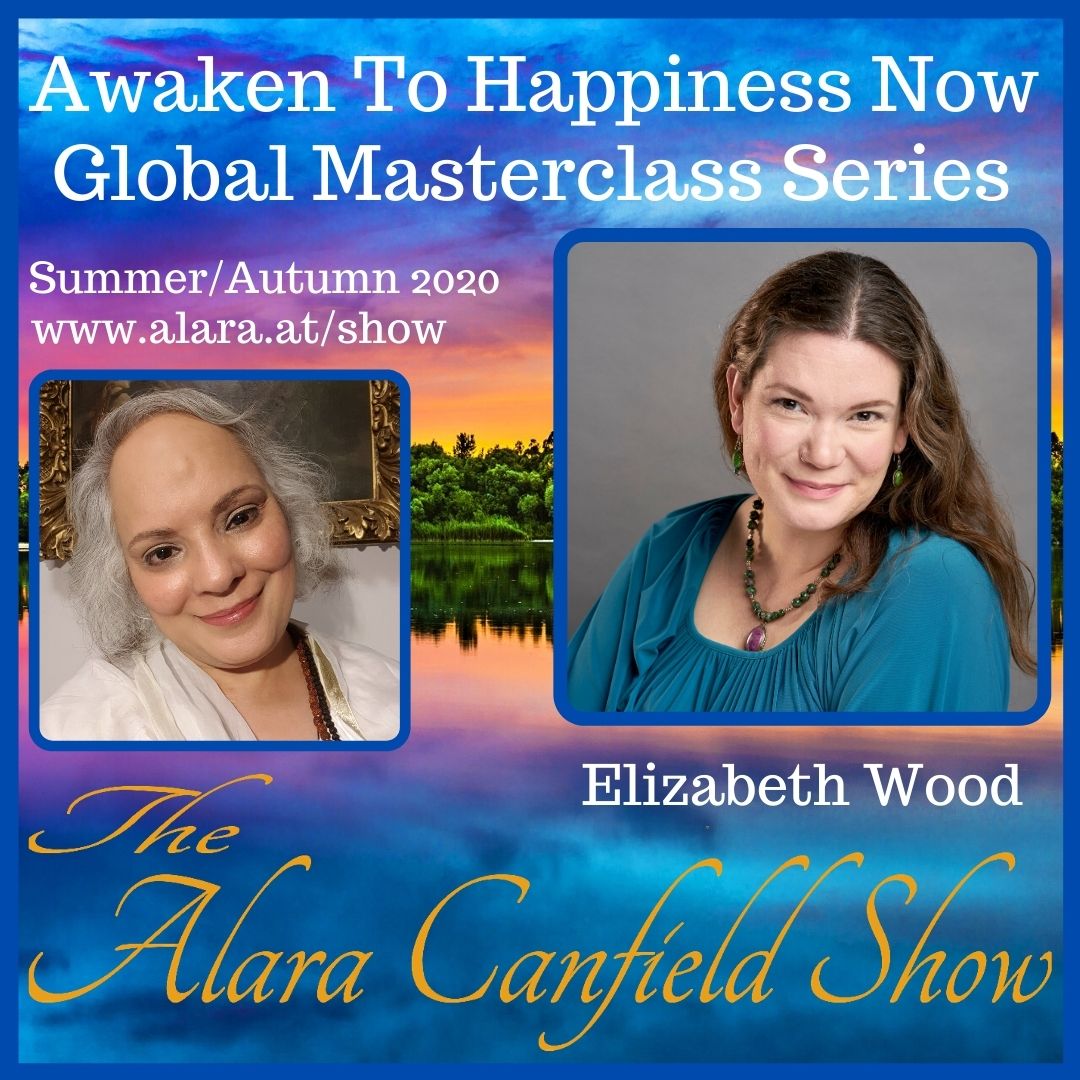 https://alara.at/show/elizabeth7/
Please join Elizabeth Wood and me as we talk about Reclaiming The House of Light and so much more, as well as live Q&A and processes.
The DNA and all its structures are The House of Light. Did you know there are many structures in DNA, not just the Double Helix?
What if we could understand these structures as accessible and useful - like a Library.
We will discuss: 
-How the Library of the Universe and the DNA relate to one another
-Reclaiming this house of light and what is blocking you
-Living a less reactive and judgmental life consciously
Join Elizabeth Wood on this journey into a unique place - The Library of the Universe - and find out how you can create your own path towards compassion and love!