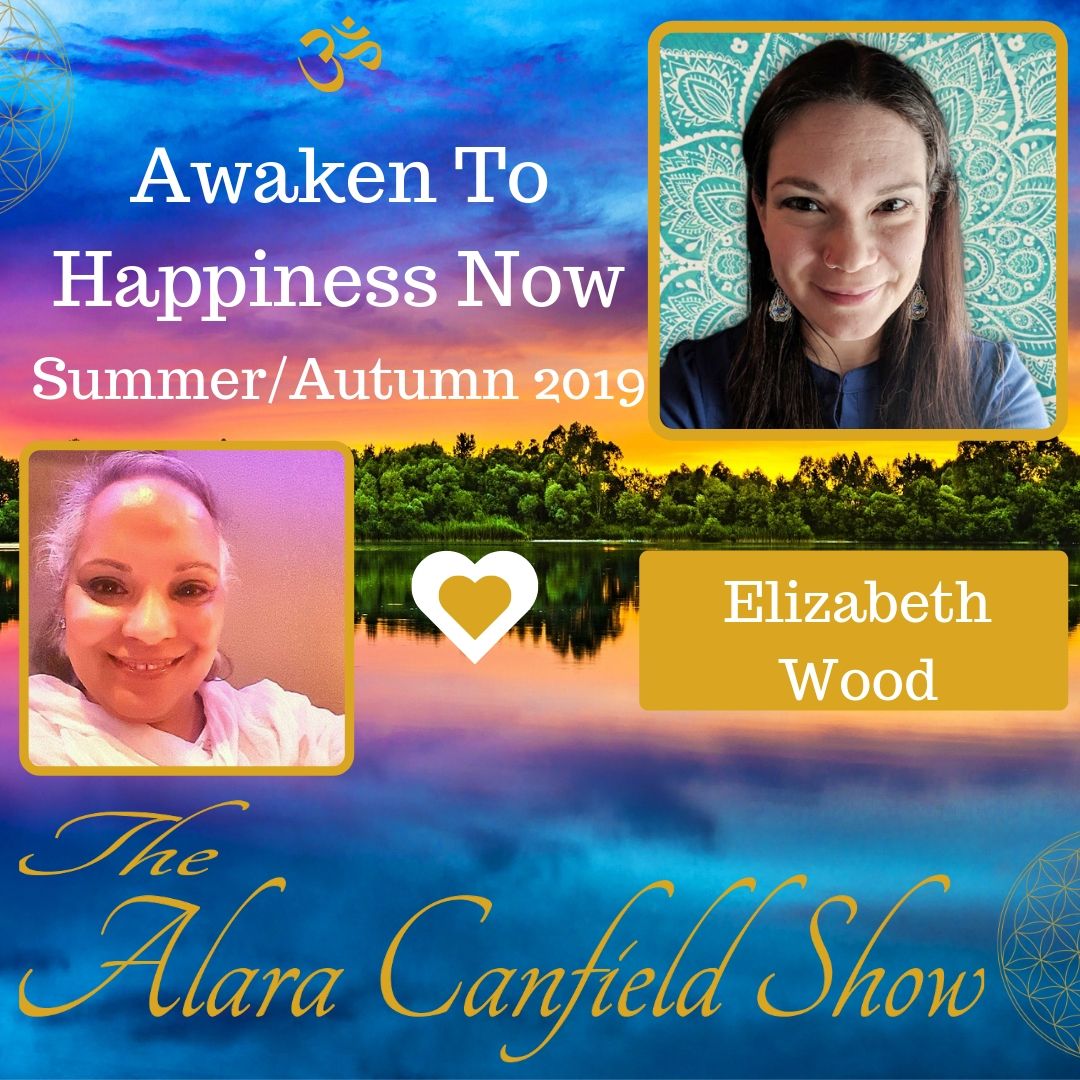 Please join Elizabeth Wood and me as we talk about REAL RAW Relationships! and so much more, as well there will be live Q&A and energetic processes. Another wonderful show with Elizabeth filled with wisdom, insights, new processes and tips to remember and embody who you truly are.
Tired of not getting along or feeling like you belong? Sick of not connecting at that deep level you crave? Can't seem to find people who get you?
These are the common complaints of most awakened people! You aren't alone and others on a similar journey have discovered:
What exactly to shift within to get the results outside yourself.
How to approach topics that interest you with people who might normally shun them.
Ending the uncomfortable chit chat and end the worry about the past and future.
How light and emotional processing can completely shift how you're in relationship to people, places and things.
And so much more!
Join Elizabeth, seer and anthropologist, with Alara to go dig deep into this real, raw thing we call relationships!