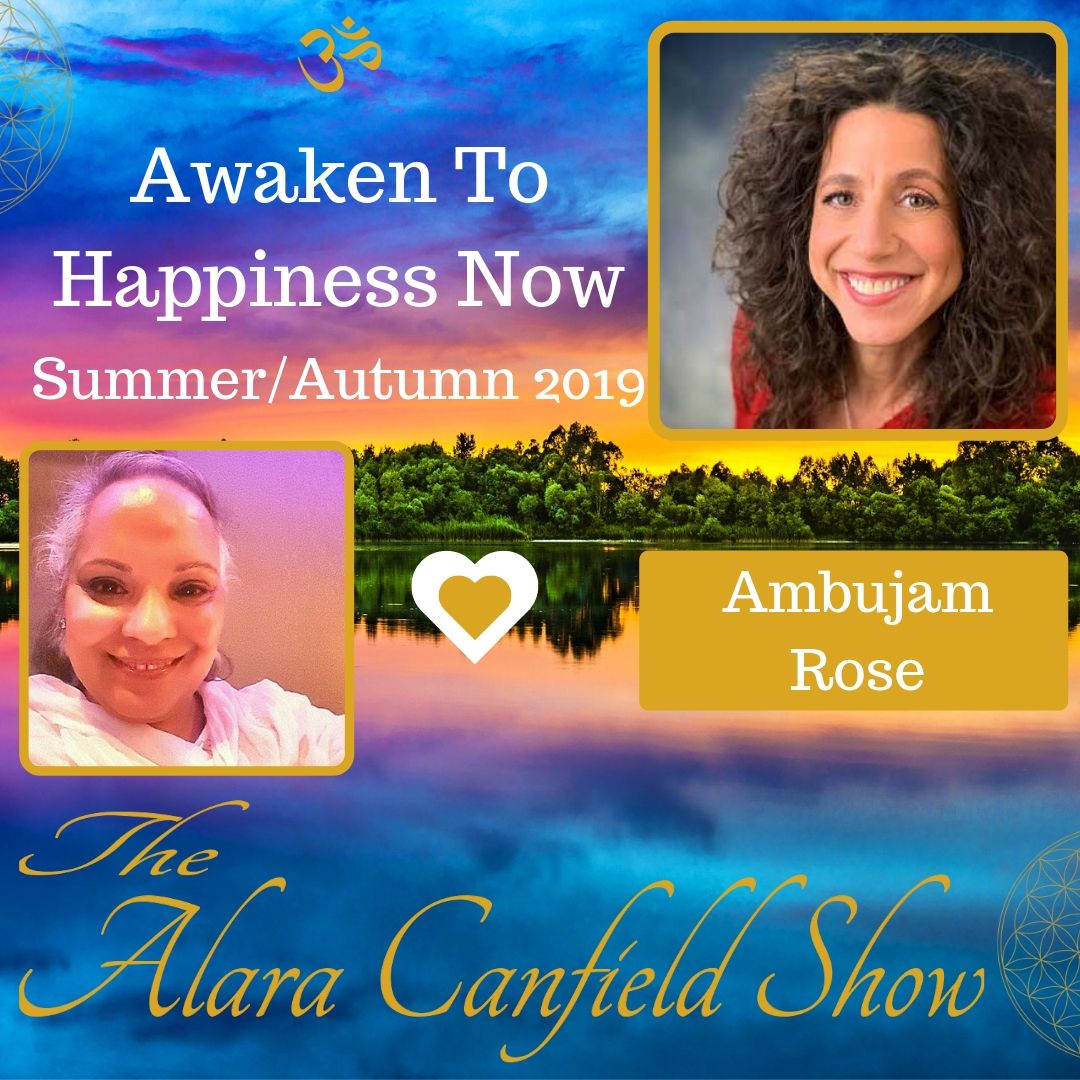 Please join Ambujam Rose and me as we talk about Radical Responsibility and 2020 Energies. Receive a Group Power Healing and Mini-Readings. Another powerful show with wisdom, insights, tips, teachings, as well as a powerful group process that takes us into the 2020 energies now to show up and be our unique, authentic, true selves.
2020 energies have begun! Its more crucial then ever to know YOUR energy, discern the truth within and discern what is right for you! And know that YOU KNOW!Join us as we discuss:
-What is radical responsibility?
-Why is radical responsibility more crucial than ever?
-Experience a Group Process to come into your radical responsibility.
-Discussion of 2020 energies.
-Ambujam takes your personal questions.