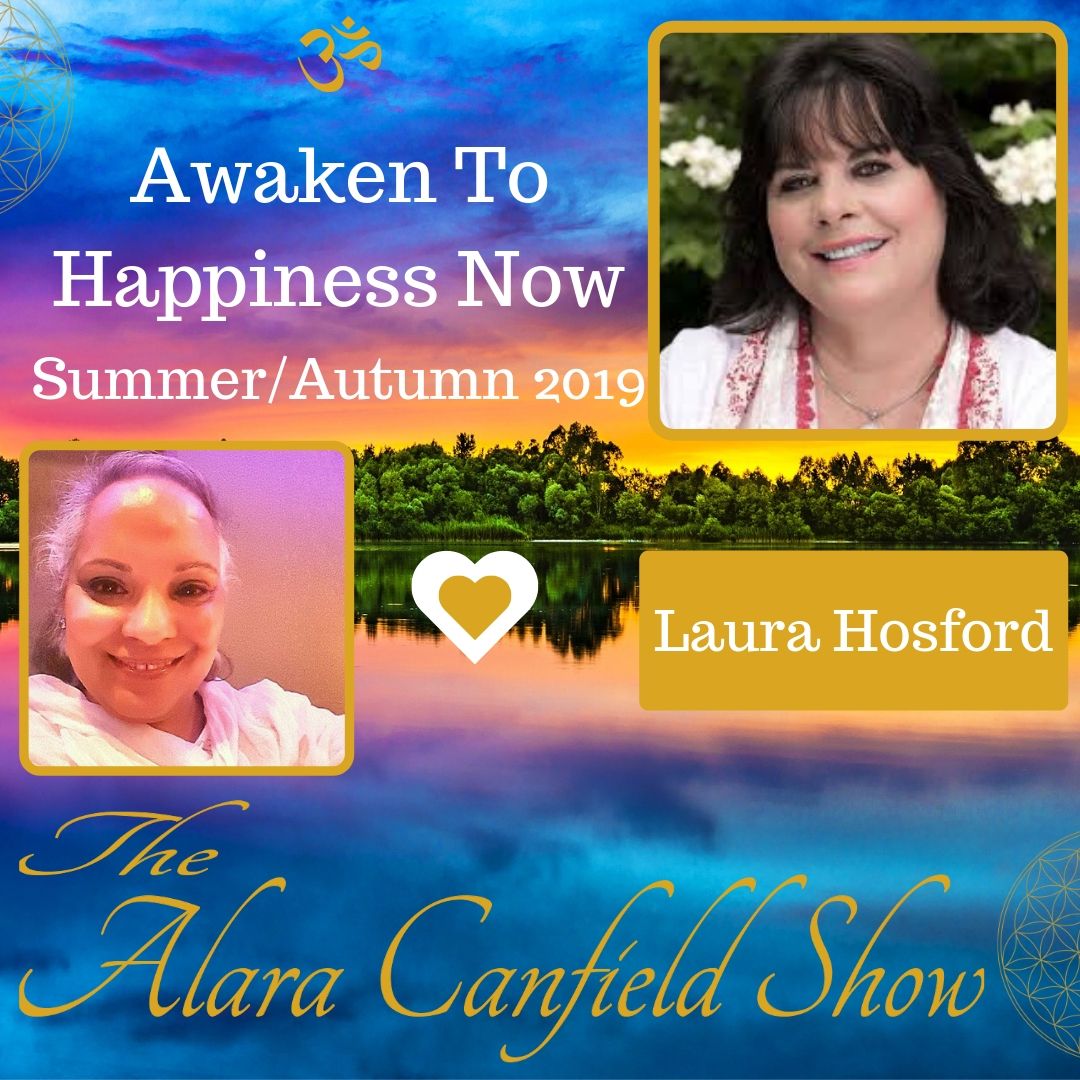 Please join Laura Hosford and me as we talk about Opening the Gateway to Reclaiming Your True Self, as well there will be live Q&A and healing processes. Another wonderful and powerful show with Laura, filled with wisdom, healing, readings, light language, and guided process to embody our true self.
Are you Ready to:
⇔Embrace your inner divine feminine energies opening your heart-womb birthing you into a new reality of inner balance, wholeness, pure joy and bliss?
⇔Create a fresh new reality for yourself as you dive deep into the wellspring waters of the Divine Mother to nourish your soul and unveil your hidden creative powers!
⇔Learn to embody more of your soul's sweet fragrance as you re-discover areas of inner strength, beauty and confidence you have forgotten how to access.
⇔Reclaim your inner Goddess powers of "divine love" to launch you into pure joy, bliss and freedom! The Goddess energy is here to guide and support your journey to reclaim your state of wholeness and set you free from the false imprisonment of the previous 3D Earth reality and align you with your Soul's unique divine truth!
Are you called Sister to be a Sacred Womb Rebel?
What you will learn today on our show:
-How to heal your inner masculine cerebral consciousness split from Mother Sophia to reclaim your perfect human blueprint.
-The key to healing your feminine body and transmuting your pain into love.
-The importance of healing your root chakra and reclaiming your shamed, judged, and disowned parts of your feminine self and live from true primordial wildness of the Womb.
-Ways to restore your Womb Wisdom and reclaim your Goddess powers of "divine love" to harness your power for more inner strength, beauty and confidence in your life!
-Own your ability to manifest Heaven On Earth again through the power of presence, alignment and gratitude. The "tuna-fish sandwich" miracle.