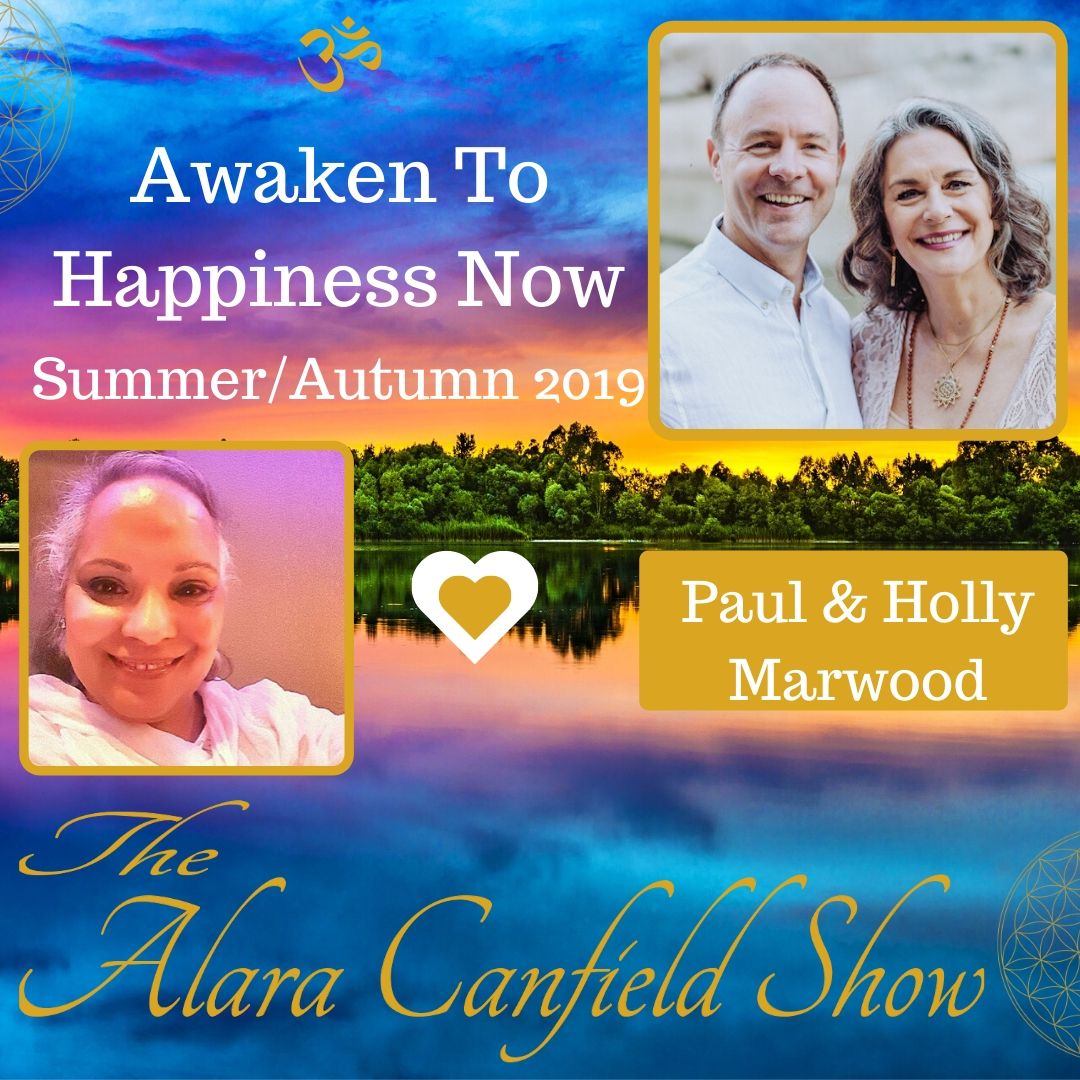 https://alara.at/show/holly12/
Please join Paul and Holly Marwood and me as we talk about Moving to 5D Now - Ascension Guidance by The High Council of Orion (With Live Channeling) and so much more, as well as live Q&A. Another powerful show filled with so much wisdom and high vibe energies, you will need to listen to this again and again to really get everything that is being offered.
In this interview we will discuss:
-That 5D IS accessible to us now Practical daily exercises and choices that will help accelerate your connection to 5D
-How you can simply begin to embody 5D qualities while in 3D, and this will enhance our current life and you will feel more empowered and worthy
-The states of mind and the states of being that enhance our access to 5D 3-5 examples of embodying 5D now
In this interview you will Experience:
-Live Channeling: Holly will channel the High Council of Orion. They will share a unique message for the audience.
-Live Q & A: The lines will be open to ask a question directly to the High Council of Orion, Holly and Paul. We ask you keep your questions to Ascension related topics for the benefit of all.