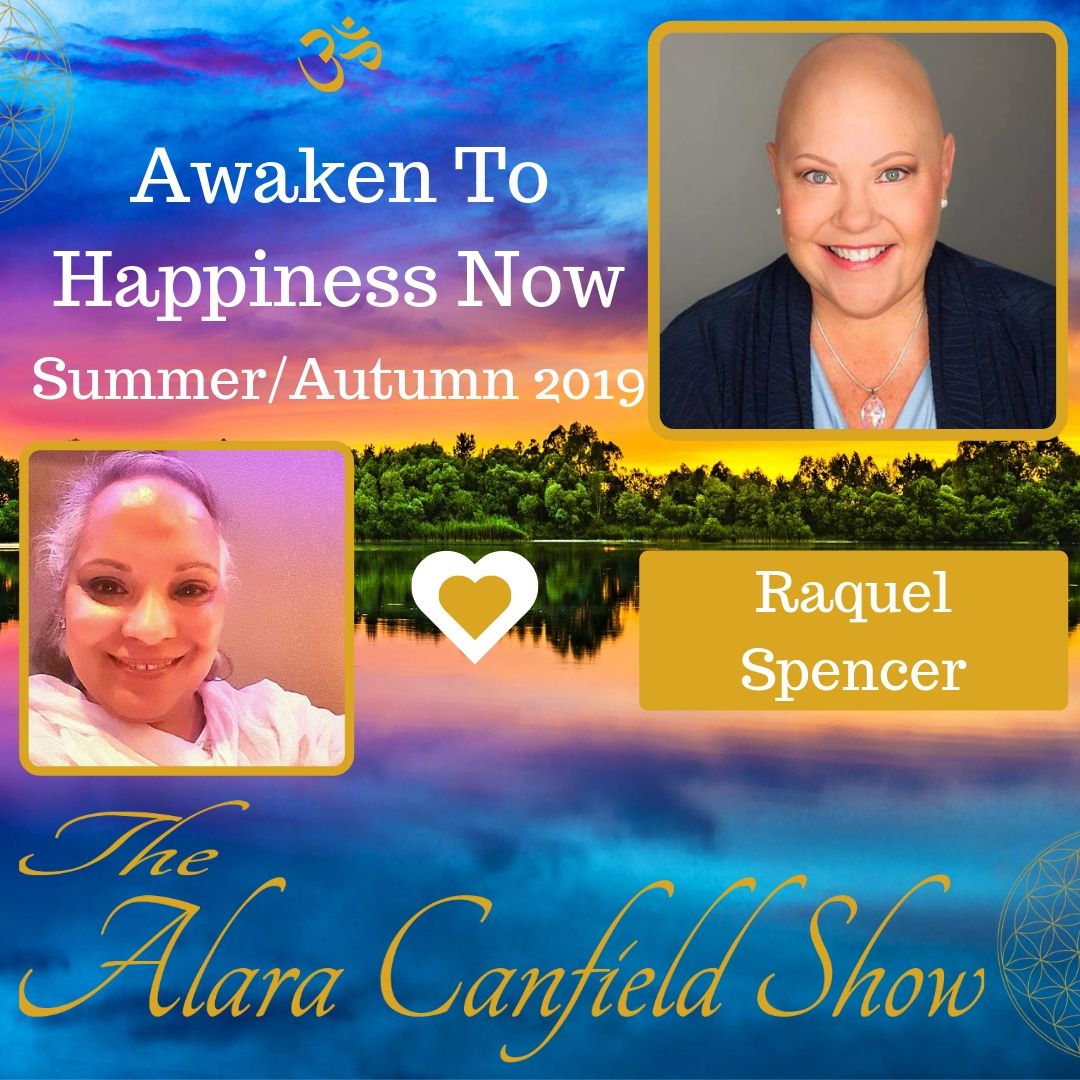 Please join Raquel Spencer and me as we talk about Moving Out of the Illusion - Living In 5D and so much more, as well there will be live Q&A and energetic processes. A powerful show filled with wisdom, a new channeled process to align with Source, and so much more.
-Learn what shifting/collapsing timelines really means in our daily lives
-Embrace the Cosmic Frequencies to enhance your experience and expand your awareness
-Step into a new clarity and focus to create from a place of alignment and joy.