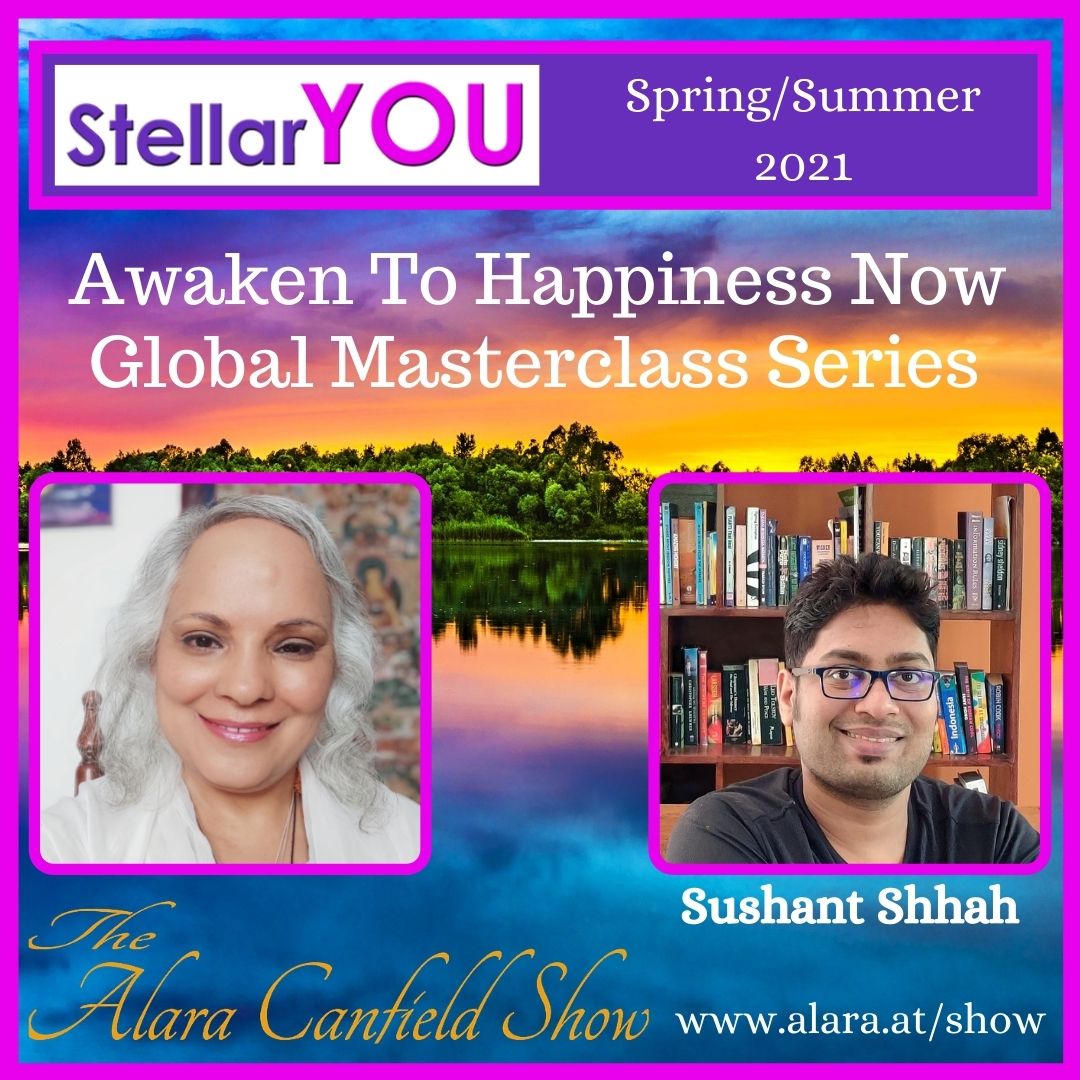 https://alara.at/show/sushant6/
Please join Sushant Shhah and me as we talk about the Most In-Depth Astro-Numerology Course and so much more, as well as live Q&A.
What you will learn today on our show:
- What is Numerology?
- How does Numerology work?
- How can numerology save you from taking hundreds of healing sessions for any area of life?
- Run through the course contents, duration, dates, time, etc.
- Offer Announcement – 1. Only for 24 hours, 2. Open for the month of June 2 pricing
- Invite anyone who has learned Numerology before.
- Description about planet SUN – the energy giver to mother earth.
- Q & A from the participants
#alaracanfield, #awakentohappinessnow, #healing, #support, #energy, #podcast, #live, #video, #transformation, #consciousness, #love