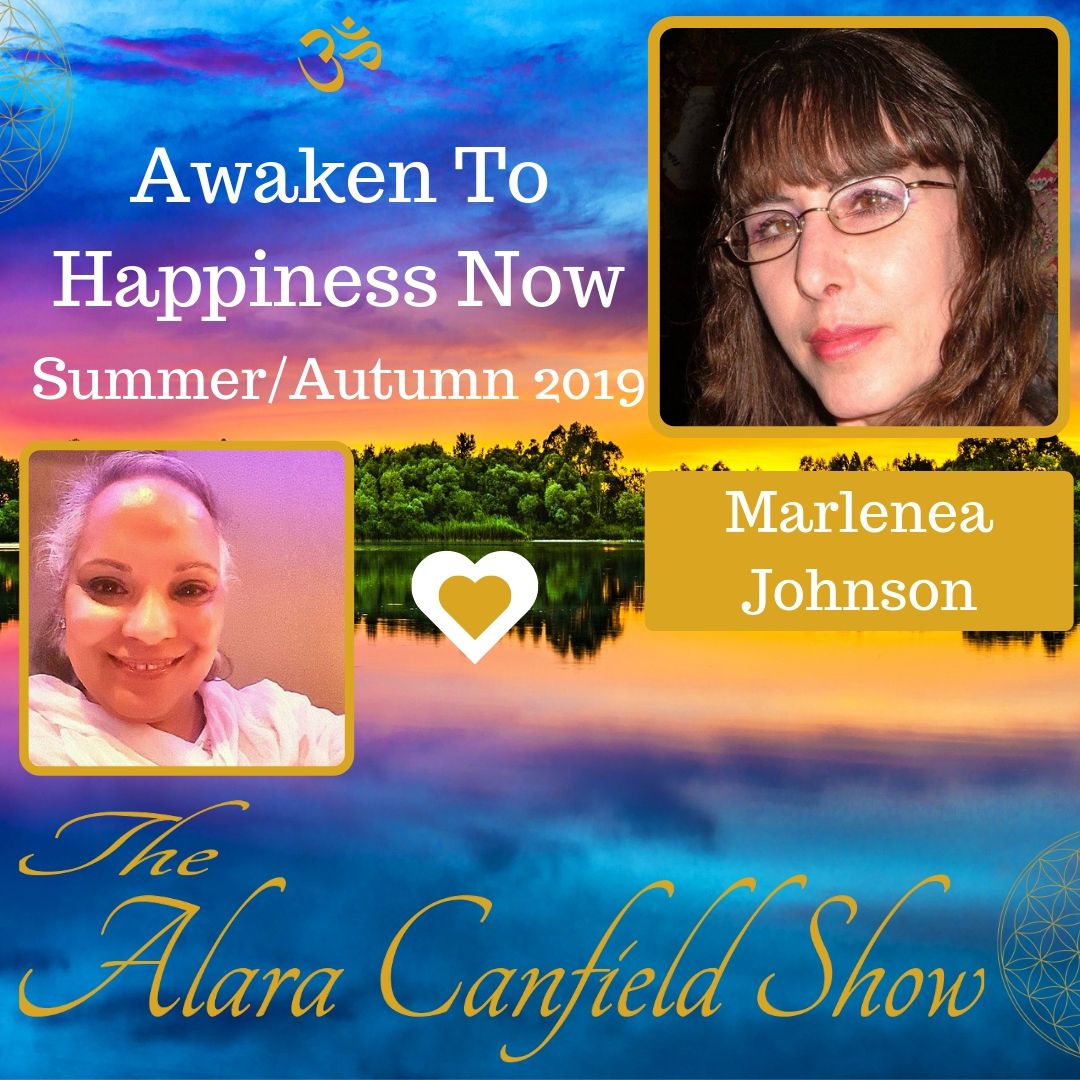 Please join Marlenea Johnson and me as we talk about Miraculous Manifestations and so much more, as well as live Q&A and processes. Powerful wisdom, insights, feedback, and lessons about manifesting and so much more.
ARE YOU READY FOR MIRACULOUS MANIFESTATIONS YET?
Because AN EXPLOSION OF ABUNDANCE IS COMING YOUR WAY!
I'm talking about real success and abundance here… Enjoying financial freedom to pursue all your passions…Being able to manifest the greatest relationship…A healthy mind and body ready to conquer the world…If you've always had a dream that needed fulfilling and you aren't afraid to demand for success, then this IS DEFINITELY for you.If you're ready for "MIRACULOUS MANIFESTATIONS" You best jump on this call! This is for Serious minded people that don't take no for an answer!Our Guest today is a Manifesting Master. Her clients are successful business men and women from around the globe. She has spoken Miracles into existence.
SHE SAYS, "WHY WAIT WHEN YOU CAN CREATE !"
Join us as we raise Your Vibration into the Miraculous Zone!