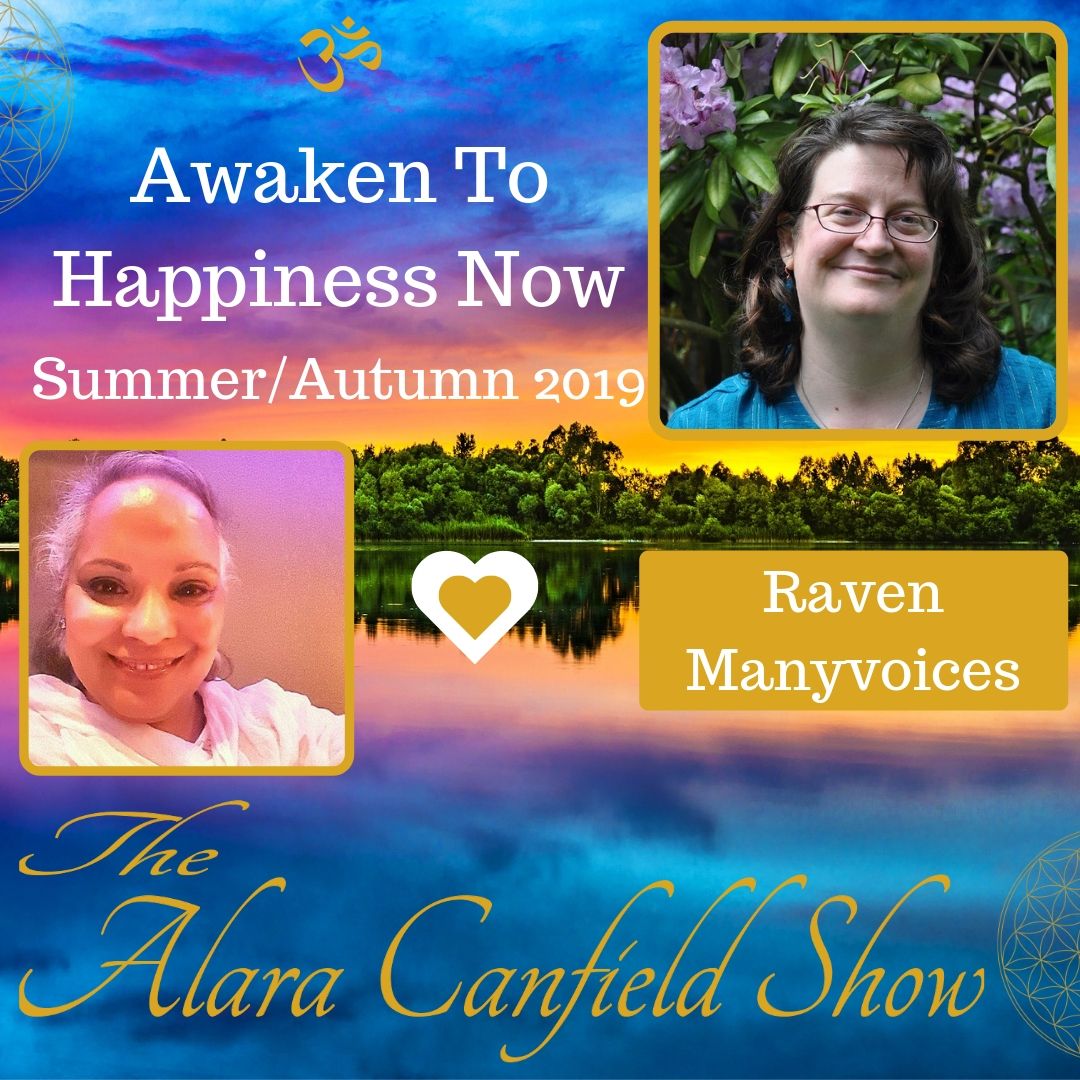 Please join Raven Manyvoices and me as we talk about Meeting Your Future Self - Healing Your Past, Present, and Future and so much more, as well there will be live Q&A and energetic processes. Another powerful show with Raven filled with wisdom about time, spirals, past lives, future lives, present time, and more as well as a powerful guided meditation where we went into a past life and brought back energy into the present and future and brought back wisdom from our future self to take action now.
What you will learn:
-Create easy steps from your Future Self to manifest the changes you desire in life now
-Understand where you fit in to your past and future
-Heal the blocks created in the past to make life easier in the future
-Remember how to live in the moment and celebrate the now as a present!