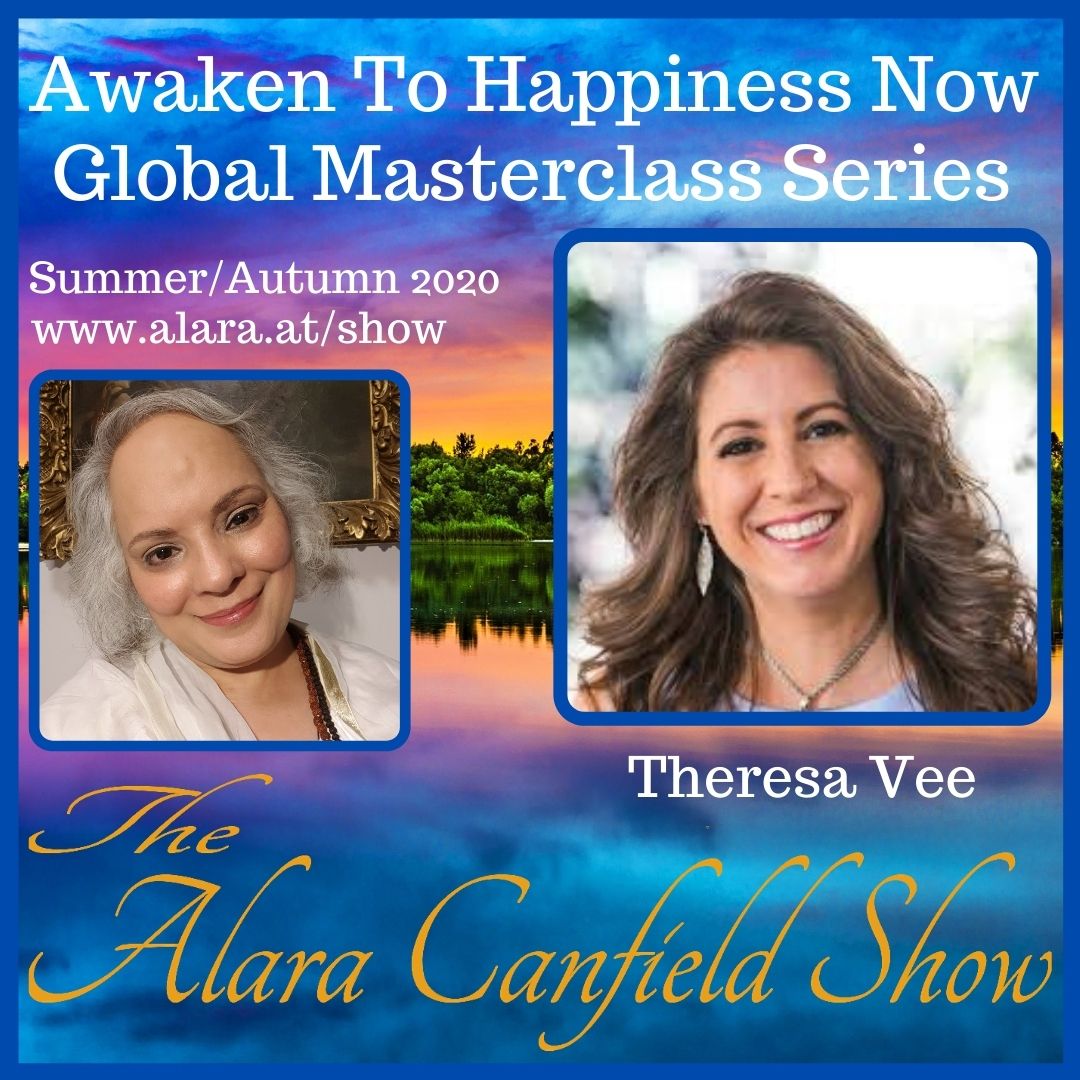 https://alara.at/show/theresa11/
Please join Theresa Vee and me as we talk about Living In This Now Moment and so much more, as well as live Q&A and more.
• What do you mean when you say we are to be "living in full Trust" and how do we get there?
• How do we stay present to the world around us when our sensitivity makes it so uncomfortable?
• Moving humanity forward from here.
• Where is my guidance and why does it sometimes feel like can't I access it? • The role do the Angels and our Divine Team play in our lives and the world right now? (Touch on the different realms we have access to.)