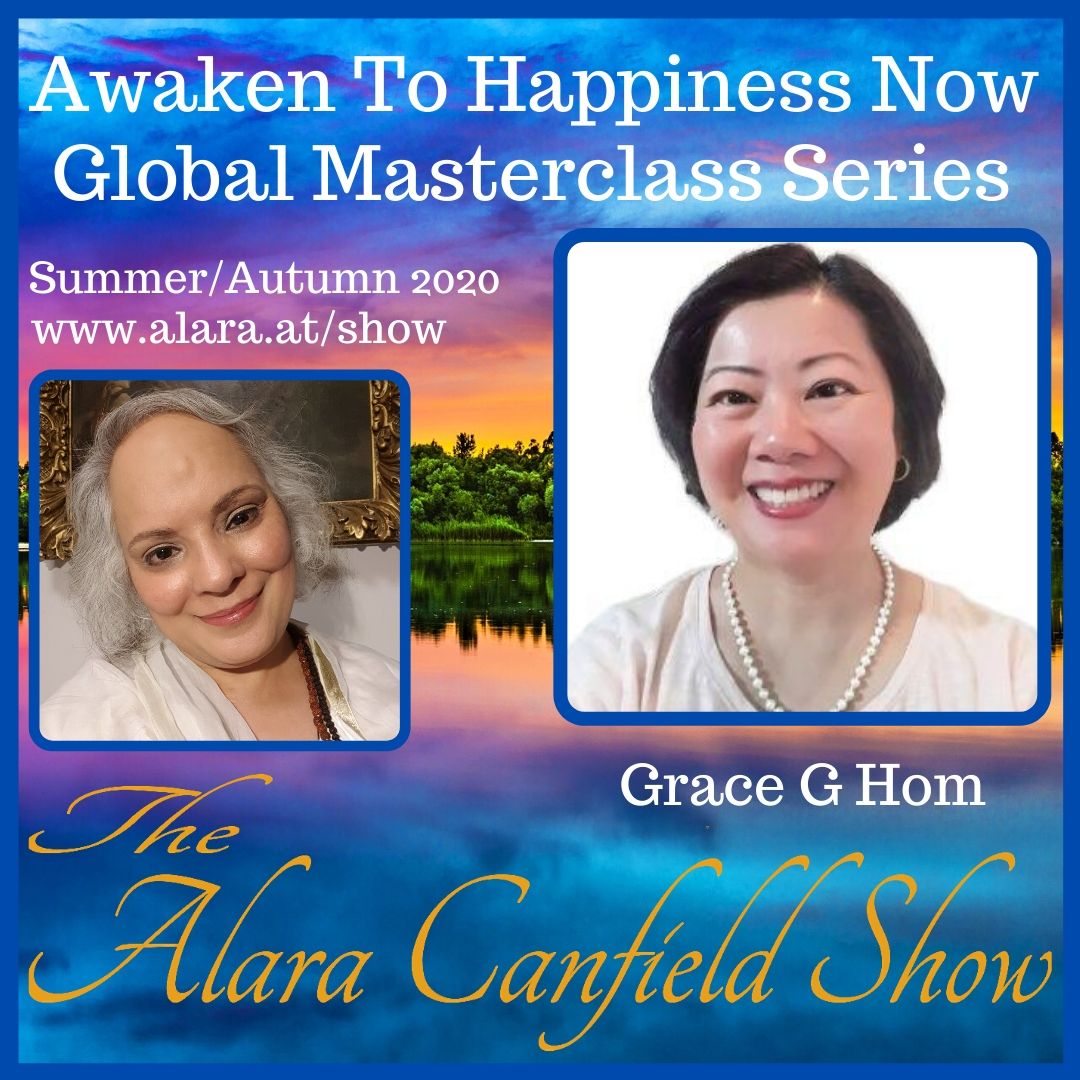 Please join Grace G Hom and me as we talk about Light Language Activations and so much more, as well as live Q&A and processes.
-Light language can support you to evolve and embody Higher consciousness.
-Galactic light languages will support you to understand and access your starseed gifts.
-All light languages have healing frequencies that will support the healing of emotional and physical pain.
-Everyone can speak a light language and often people start receiving spontaneous activations from listening to other people's light languages.
-Light languages can support you to access healing energies from nature, star systems, the earth and even animal spirits.