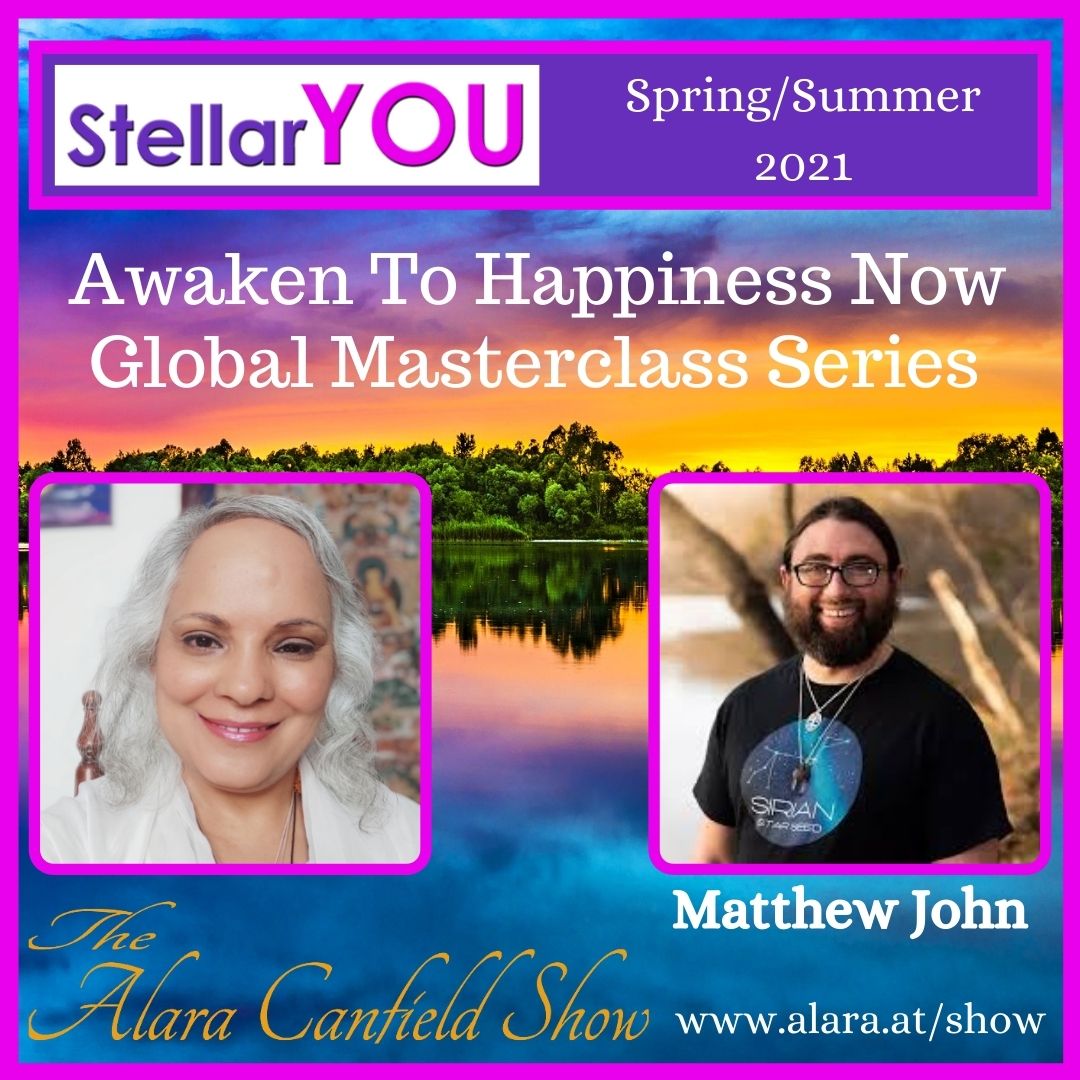 https://alara.at/show/matthew7/ 

Please join Matthew John and me as we talk about Knowing Your Past Lives to Assist in Ascension and so much more, as well as live Q&A and processes.
In his decade of experience in leading clients through Past Life Regression sessions, Spiritual Teacher & Intuitive Healer, Matthew John has gained a unique understanding of how past lives hold the key to understanding ourselves, our family situation, and our Soul Lessons. In order to Ascend, we must 'wrap up' all the karma we have accumulated in all past lives on Earth.
In this show with Matthew John will discuss:
- How to know/see/experience your past lives
- How your soul accumulates and heals from karma
- How to know what your Life Lessons are in this lifetime
- Why illness, accidents, and relationship trauma occurs
- How to discover your unique path to Ascension based on your past-life karma
- ...and MUCH MORE!
Matthew will do live past-life readings for people at the end of the call.
#alaracanfield, #awakentohappinessnow, #healing, #support, #energy, #podcast, #live, #video, #transformation, #consciousness, #love