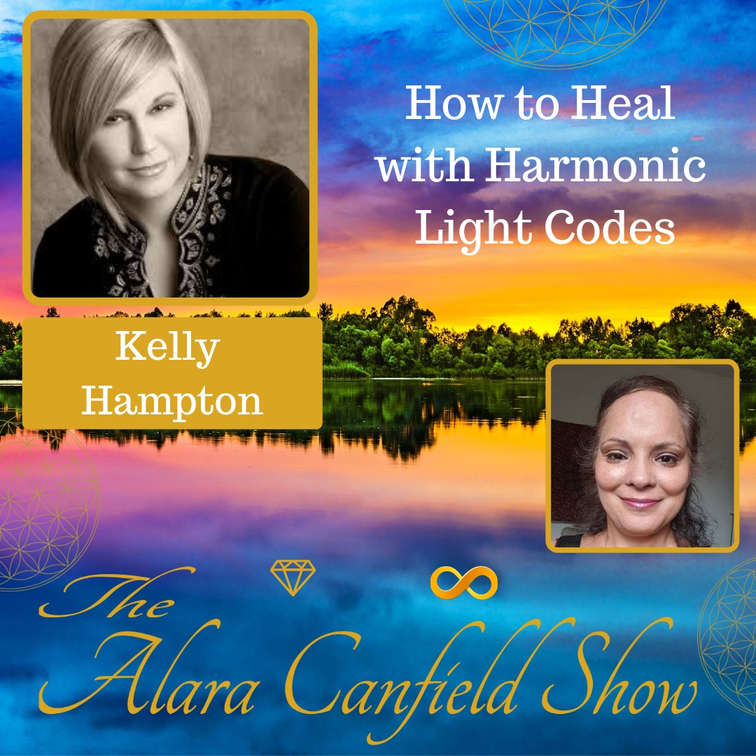 www.alara.at/show
www.alara.at/show/kelly4
Join Kelly Hampton and I as we talk about How to Heal Using Highly Charged Star Codes. Wonderful guidance and insight, and wisdom from the Council of 9, Archangel Michael, and Kelly. Wonderful and powerful harmonic healing star codes that we can use for ourselves, the planet, our pets, and humanity to empower us to create more ease and joy in our lives.
Among the things we will discuss:
-You will learn what harmonic starcodes are
-You will learn what harmonic clusters to use in your home to create more abundance in your life
-You will hear from AAMichael live where in the world he feels harmonic starcodes will be most useful and those interested will be given direct missions to serve by safely using them
-You will be introduced to some simple codes to help your pets heal and evolve
-You will hear AAMichael describe revolutionary new ways to connect with your spirit guides and specific angels by using starcodes not automatic writing!
-Kelly will channel the Council of 9, millions of galactic light beings with messages for where our world evolution stands today in the battle of light versus dark and how you can become involved by exercising your sovereign powers
-Kelly will discuss her new line of accessories, StarCode Creations and how they can help heal many conditions and expand you in many ways.
-Live Q&A calls.