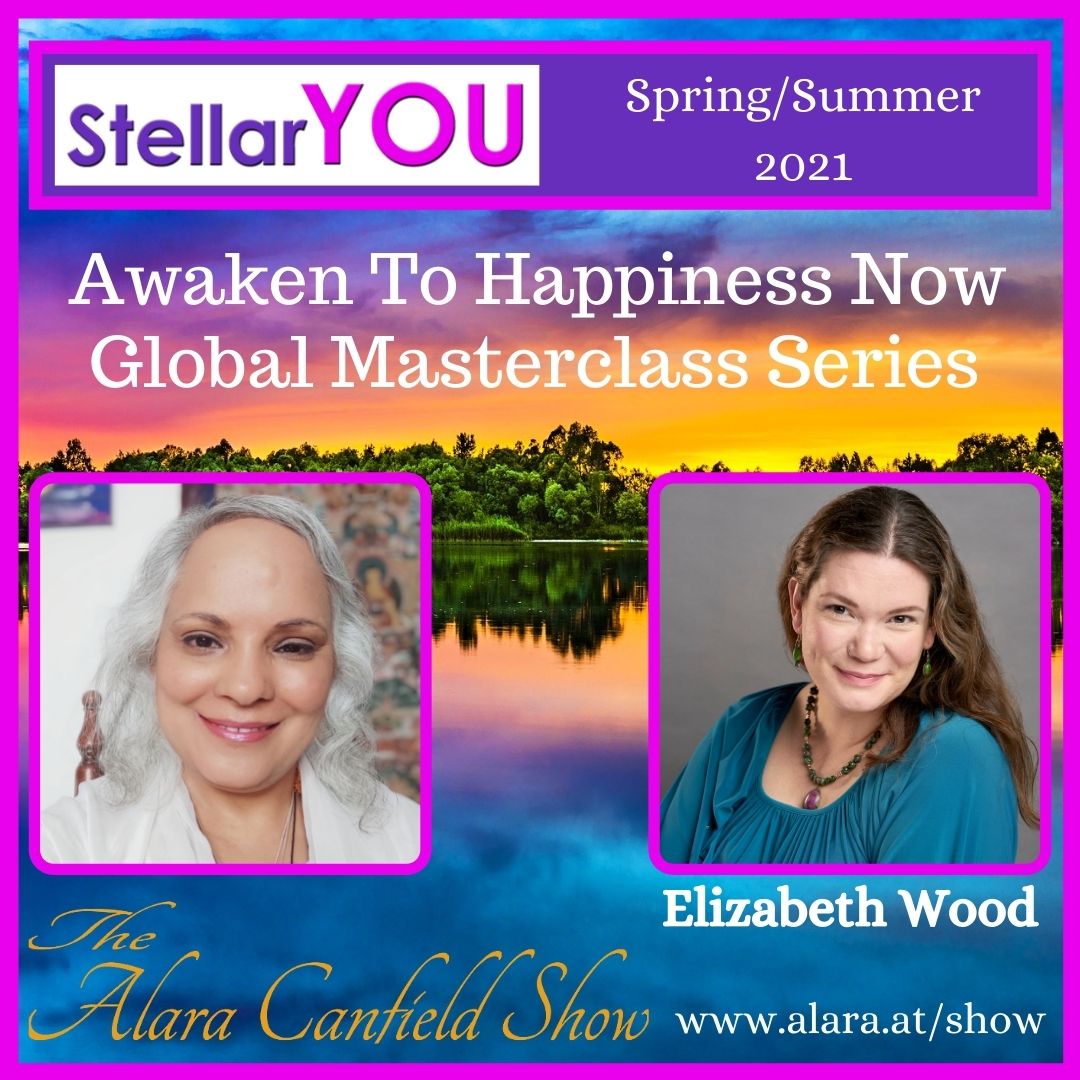 https://alara.at/show/elizabeth7/ 

Please join Elizabeth Wood and me as we talk about How to become a Human of Light and so much more, as well as live Q&A and processes.
Friends, If you've had enough of the chaos, let's get free of it! It's good news that we're finally ready to be free, but we have some work to do.
In this special talk, find out:
- What's happening in human evolution now
- Simple steps to accrue and radiate more Light now
- What's coming in the near future that we need to prepare for
- How to reclaim the Temple of Light - the DNA!
True clarity is more available now than ever about where we've been and where we are headed. Let's journey into what's possible so we can ride the coming waves of consciousness!
#alaracanfield, #awakentohappinessnow, #healing, #support, #energy, #podcast, #live, #video, #transformation, #consciousness, #love