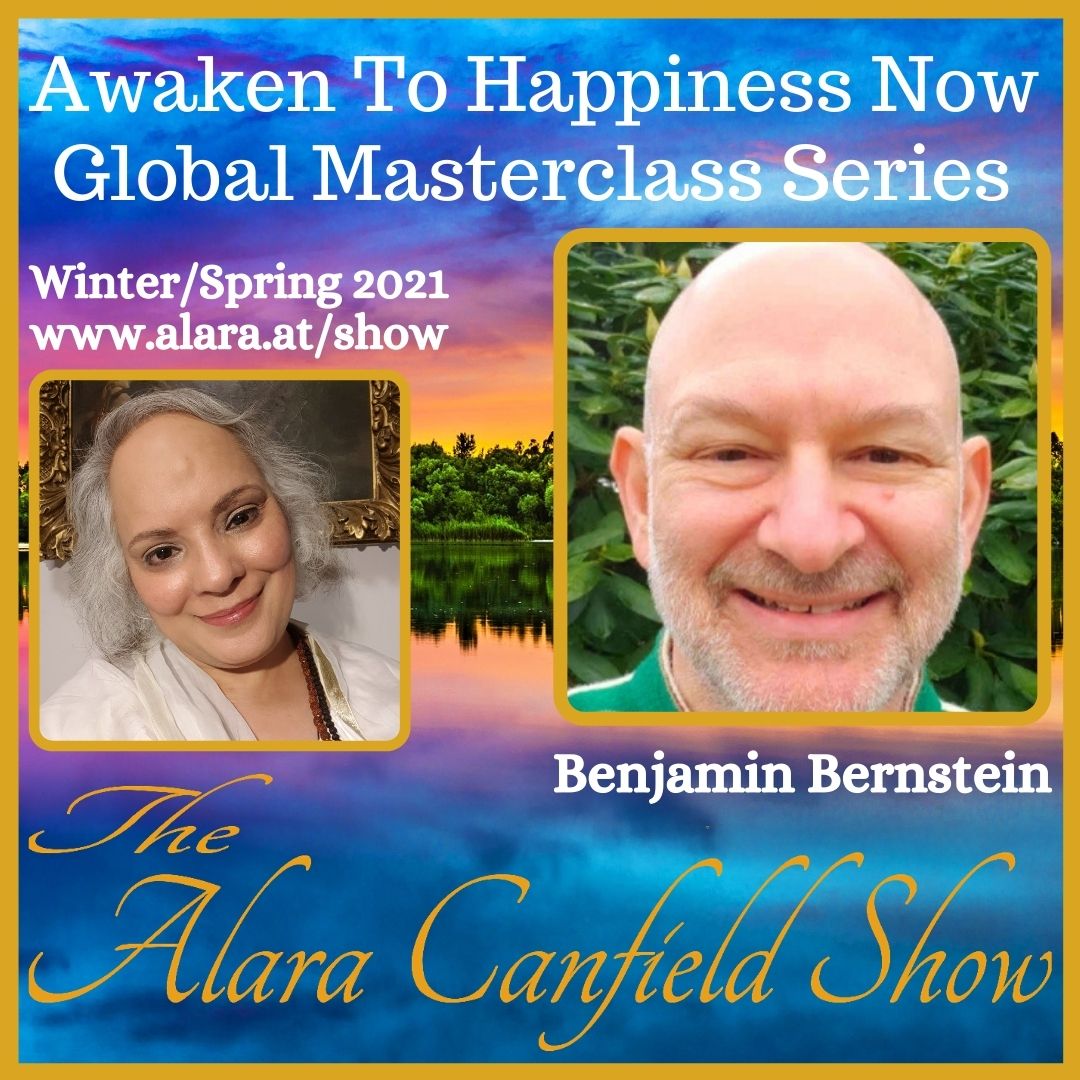 https://alara.at/show/benjamin2/
Please join Benjamin Bernstein and me live today as we talk about ​​How Easy Can Awakening and Healing Be? and so much more, as well as live Q&A and processes.
- Benjamin's free invocations for Spiritual Awakening and healing are quick, effective and easy
- These invocations have worked their magic for 10 years, and for thousands of people
- Benjamin will walk you through everything you need to know to do them, and will let you experience their magic firsthand!