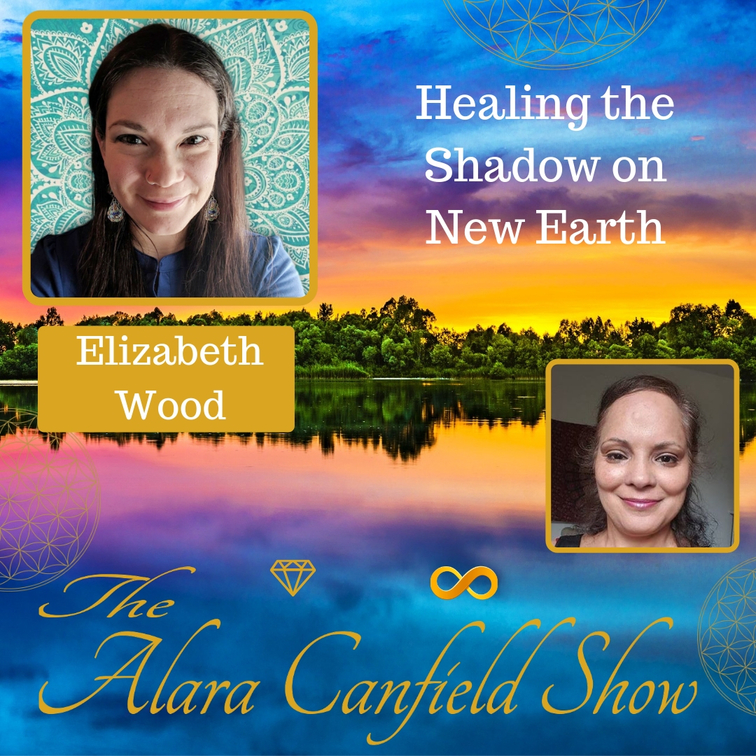 www.alara.at/show
www.alara.at/show/elizabeth
Please join Elizabeth Wood and me as we talk about Healing the Shadow on New Earth, as well there will be live Q&A and processes. Powerful, transparent conversation, new techniques, new ideas, inspiring.
New Earth brings in a lot of unique light, and while that is spectacular to experience, it also shines light on our shadow too!
Light allows us to notice flaws, ego and issues in new ways. Join Elizabeth, a world-class seer, on a journey to find out how.
In this discussion we will address how we can use New Earth energy in new ways to heal the shadow we all deal with.
Learn to -
-Use aspects of the light to help you address deeper shadow than you ever thought possible.
-Gain new insight using New Earth energy.
-Experience more expansiveness and oneness by being consistent about how you deal with shadow.
-And more!
It's a time to embody powerful energy, and also a time to heal the heaviest shadow. With all this new light we can have new sight!