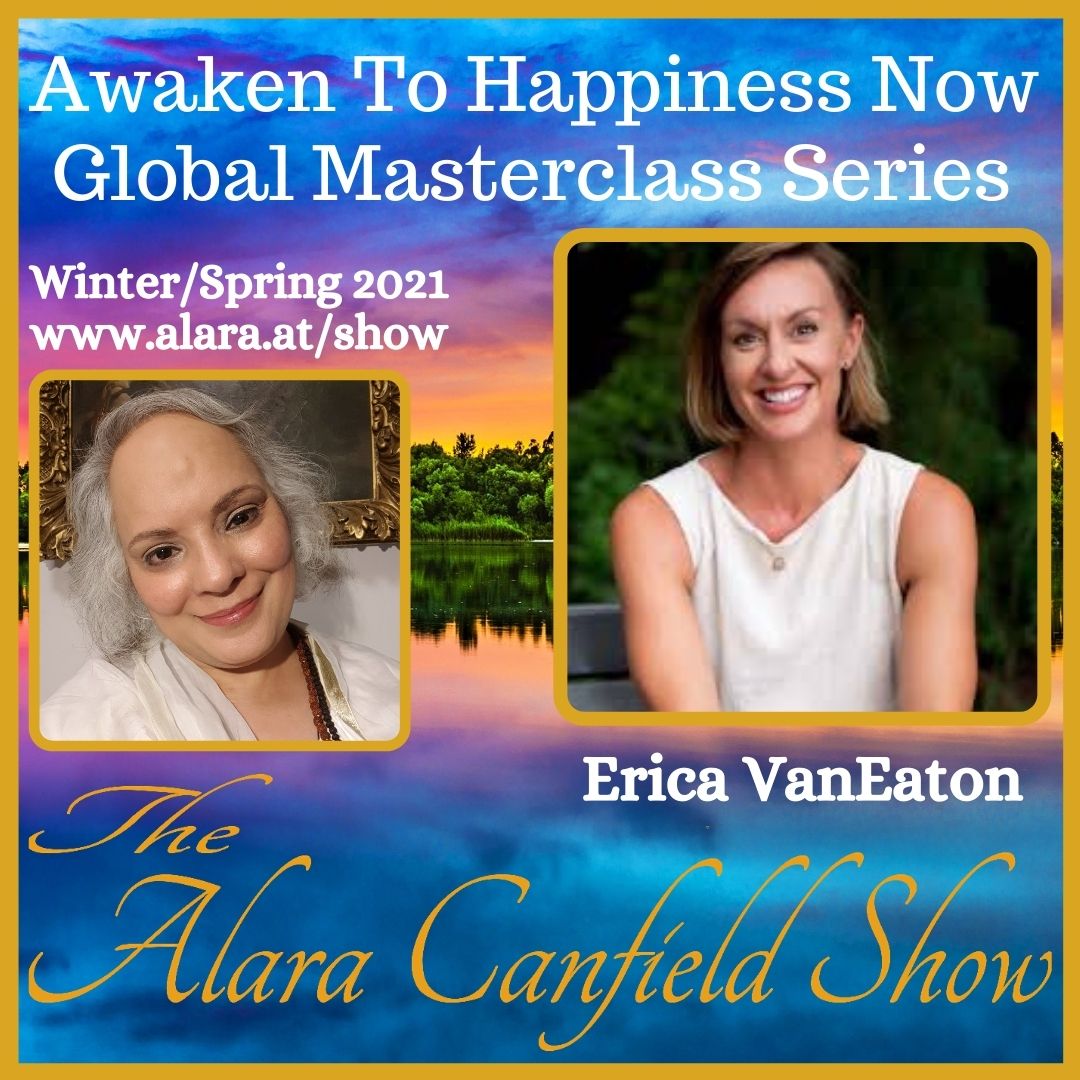 Please join Erica VanEaton and me as we talk about Healing & Ascending the Mind, Ego, Body, & Spirit​ as well as live Q&A and energetic processes.
On this call learn about:
-Beginning to understand what the spectrum is, were we all fall on it, and how we can
-begin to learn from those labeled as Autistic who reside at the higher end of the spectrum.
-What I learned about the ego through my son with Autism and how we are needing to work with the Ego, changing out the old operating system of fear.
-How and why we are being asked to open up a dialogue with our bodies. This again was something my son showed me was needing to be done for him alongside upgrading the chakra system.
-By speaking directly to ego, mind, body, and spirit they can begin to learn how to work together for the ascension of the whole human into higher levels of consciousness where more peace, joy, and harmony reside.