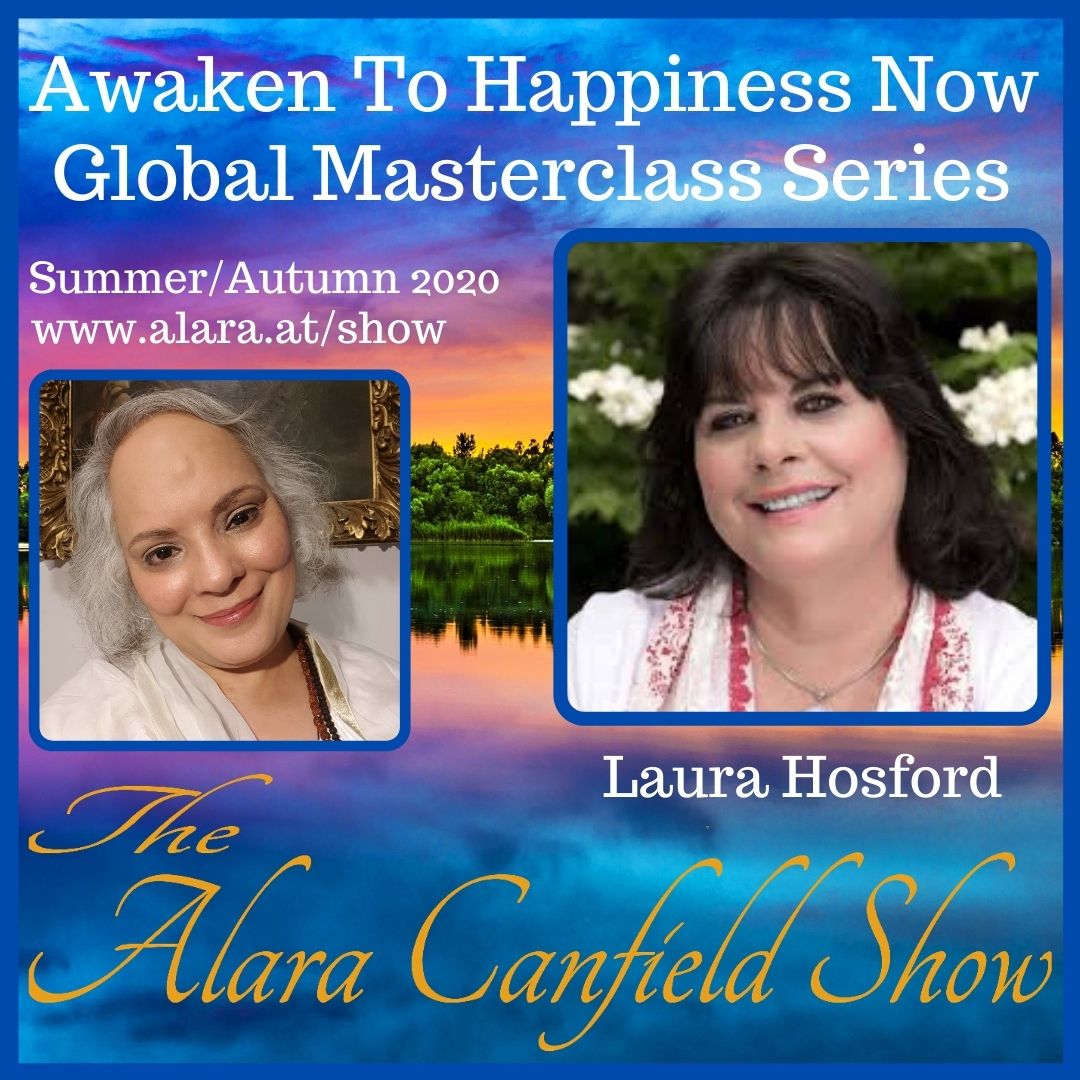 https://alara.at/show/laura10/
Please join Laura Hosford and me live today as we talk about ​Heal Your Holy Womb, to Birth Your Holy Life​ and so much more, as well as live Q&A and processes.
What you will learn today on our show:
-How to Activate the power of your divine feminine celestial flow through your 3 intuition centers.
-How to Activate your greatest source of Intuition and Wisdom power through your Holy Womb Chakra.
-Restore safety and grounded presence through clearing deep layers of wounding, trauma, emotions and ancestral energies embedded in your womb.
-The hidden golden gateway you are searching for to fully activate your greatest Avatar powers of creative expression and manifestation to bring forth your Heaven on Earth.
-Activate your Avatar Quantum power and soul presence and powers of creative expression through Intention, clarity, self-responsibility and divine feminine magnetic flow.
-Enjoy a powerful Celestial light grid activation with Mary Magdalene and The Sacred Triangle energies of the Divine Feminine Christ timeline between Lemuria and Southern France.