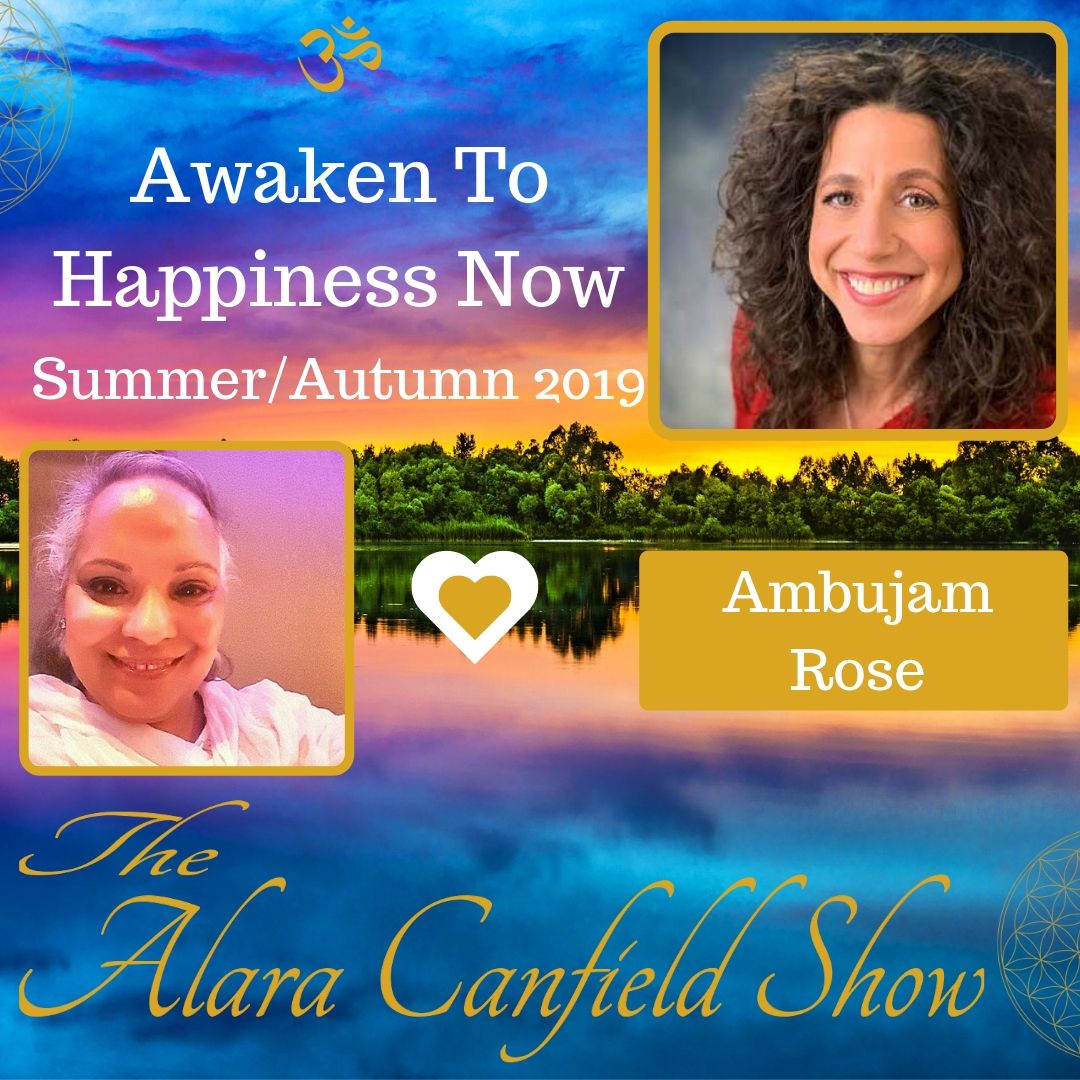 Please join Ambujam Rose and me as we receive a Group Power Healing and Mini-Readings. Another powerful session filled with wisdom, truth, healing, and awakening.
Ambujam's unique mix of quick-focused energy clearings and direct guidance breaks you free from old energetics instantly, accelerating realizations about yourself, life-experiences and emotional/spiritual/physical pains, helping you foundationally heal, move forward and embody.
Ambujam's Group Power Healing + Mini-Readings
-INSTANTLY CLEAR ANCIENT ENERGY BLOCKS & ROOTS OF COMPLEX PATTERNS
-SUPPORT YOUR AWAKENING & UNLOCK INNER KNOWING
-ACCELERATE EMBODIMENT
-ENERGIZE YOUR HEART'S RIGHTFUL PATH
The Group Power Healing will be 45 minutes. Ambujam will then offer mini-readings! You are the power of healing. Your presence, your dedication, your knowing. Let's collaborate in this Group Power Energy together to make healing and embodiment easier and faster for all.